Bradenton man arrested for cold case murder in 2006, he was also charged in 2014 gang-related murder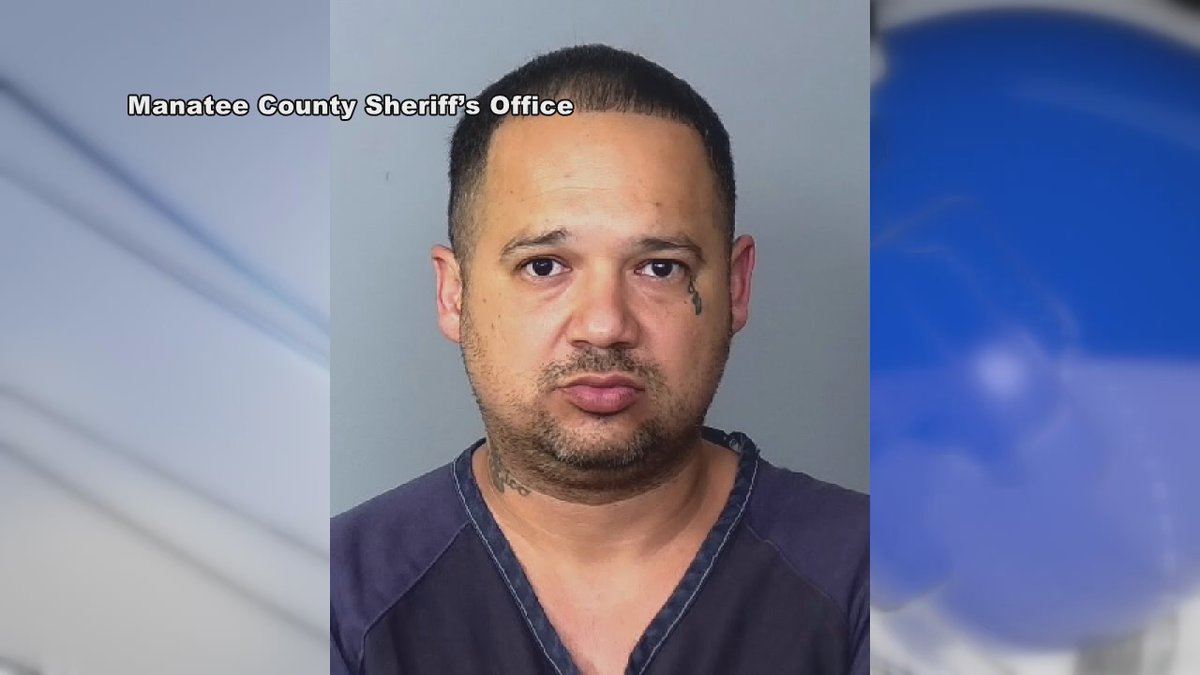 Published: Jan. 10, 2023 at 10:02 PM EST
BRADENTON, Fla. (WWSB) - 40-year-old Pedro Garcia was arrested on Monday for the murder of 20-year-old Guadalupe Vela. Garcia allegedly shot Vela in the back twice in the 100 block of 33rd Avenue East in Bradenton in 2006. Deputies say that stemmed from an argument they had outside of a bar on 301 Boulevard East. Investigators received the information from witnesses who say Garcia told them very specific details about the murder. That and other evidence was enough to finally make an arrest.
"He benefitted from the network of the gang community, these rival gangs didn't tell on him," said Randy Warren, spokesperson for the Manatee County Sheriff's Office. There was information we could've gotten a long time ago, so detectives don't give up, we keep working on it. We keep talking to people, in this case we had witnesses that are now in prison, they told us what we needed."
Garcia was also arrested in 2022 for the 2014 gang-related murder of Samuel Conde. Garcia was free on bail when he was arrested on Monday in the 800 block of 30th Avenue West in Bradenton. The Manatee County Sheriff's Office says a very dangerous man is now off the streets.
"For him to finally now be going back to prison and probably staying in prison for the rest of his life, is the consequence for that type of activity," said Warren.
Investigators say Garcia is most likely connected to several other crimes. If you have any further information, you are asked to call the Manatee County Sheriff's Office.
Copyright 2023 WWSB. All rights reserved.