DUI crash charges upgraded after victim dies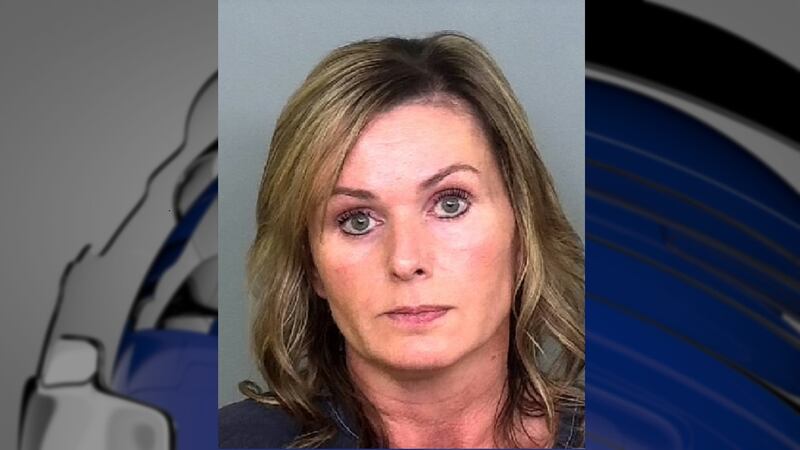 Published: Dec. 26, 2022 at 7:48 AM EST
BRADENTON, Fla. (WWSB) - A Bradenton woman arrested in connection with a DUI crash Dec. 19 is now facing a manslaughter charge after the pedestrian she allegedly hit died.
Bradenton police say on Dec. 19, Nicole Brennan, 50, was driving at about 6:30 p.m. in the 1400 block of 26th Street West, when she struck a pedestrian.
The man was taken to Blake Medical Center. Police say Brennan refused to submit to a breath alcohol test, was arrested at the time for a DUI crash with serious bodily injury and possession of a controlled substance.
A warrant for a blood sample was obtained, and the results of toxicology tests are pending.
The victim died Dec. 22, and charges against Brennan have been upgraded to DUI manslaughter.
This is an ongoing investigation. Anyone with information on this case is asked to contact Master Patrol Officer Ryan Vaughn at 941-932-9300 or ryan.vaughn@bradentonpd.com.
Copyright 2022 WWSB. All rights reserved.