Body found in Gulf is missing Tampa Bay woman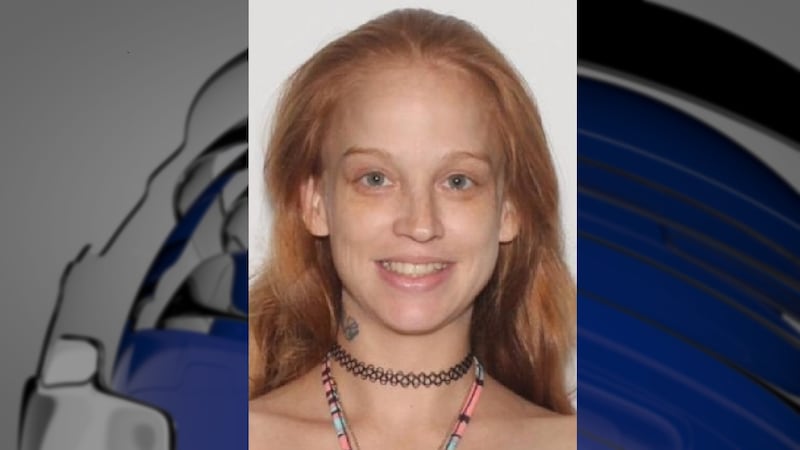 Published: Dec. 16, 2022 at 3:49 PM EST
TAMPA, Fla. (WWSB) - The body of a woman found Dec. 10 floating in the Gulf off Egmont Key has been identified as a Tampa Bay woman missing since Dec. 5
FBI investigators say the body of 34-year-old Heather Rose Strickland was found by fishermen 13 miles off the coast of Pinellas County. The body was wrapped in bedding in a plastic trash bag.
The FBI is leading the investigation because the body was in international waters. They are awaiting toxicology reports from the medical examiner's office to help determine a cause of death.
Strickland was last seen on Dec. 5 leaving HCA Florida Largo Hospital. Originally from the North Florida region, Strickland spent the last five years in the Clearwater-St. Petersburg area.
FBI Tampa is asking the public to assist with any information that helps law enforcement piece together the events that led to Strickland's death. If you have information to share, please call the FBI Tampa Field Office at 813-253-1000 or submit a tip to: tips.fbi.gov. You can remain anonymous.
Copyright 2022 WWSB. All rights reserved.