UPDATE: Police say teen reported missing has been found safely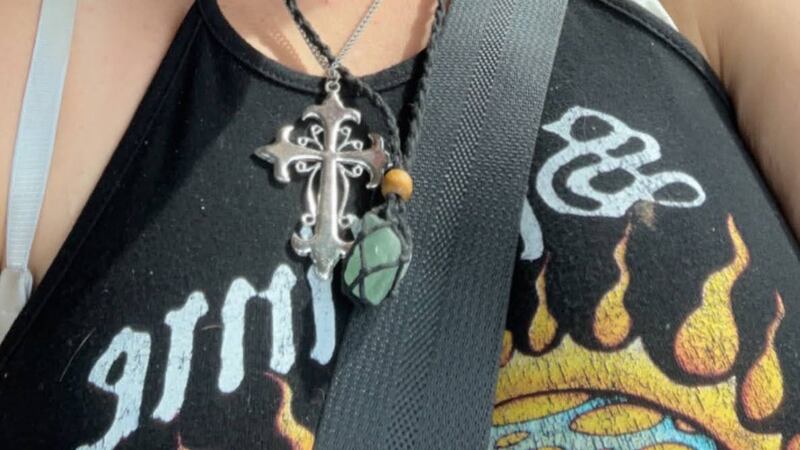 Published: Dec. 2, 2022 at 3:52 PM EST
|
Updated: Dec. 4, 2022 at 10:58 AM EST
BRADENTON, Fla. (WWSB) - Officers with the Bradenton Police Department say the teen reported missing on Friday that had last been seen on Nov. 25 has been found and she is okay.
Detectives had been searching for Payton Makenna Jeanfils after she was last seen on Black Friday at the Walmart on Cortez Rd. W. in Bradenton.
She has been located and she is safe
Copyright 2022 WWSB. All rights reserved.