Pinellas deputy killed in hit-and-run crash; suspect in custody
Construction worker fled after hitting deputy on traffic duty, authorities say
Published: Sep. 23, 2022 at 8:15 AM EDT
|
Updated: Sep. 23, 2022 at 3:41 PM EDT
ST. PETERSURG, Fla. (WWSB) - A road construction worker is in custody after he allegedly hit and killed a Pinellas County sheriff's deputy with a front loader Thursday night, authorities said.
The deputy, Michael Hartwick was killed while he was on traffic duty shortly after 11 p.m. on I-275 just south of the Howard Frankland Bridge.
The sheriff's office confirmed that 35-year-old Juan Ariel Molina-Salles was arrested this morning after fleeing from the scene after the incident involving death. He is being held on $100,000 bond.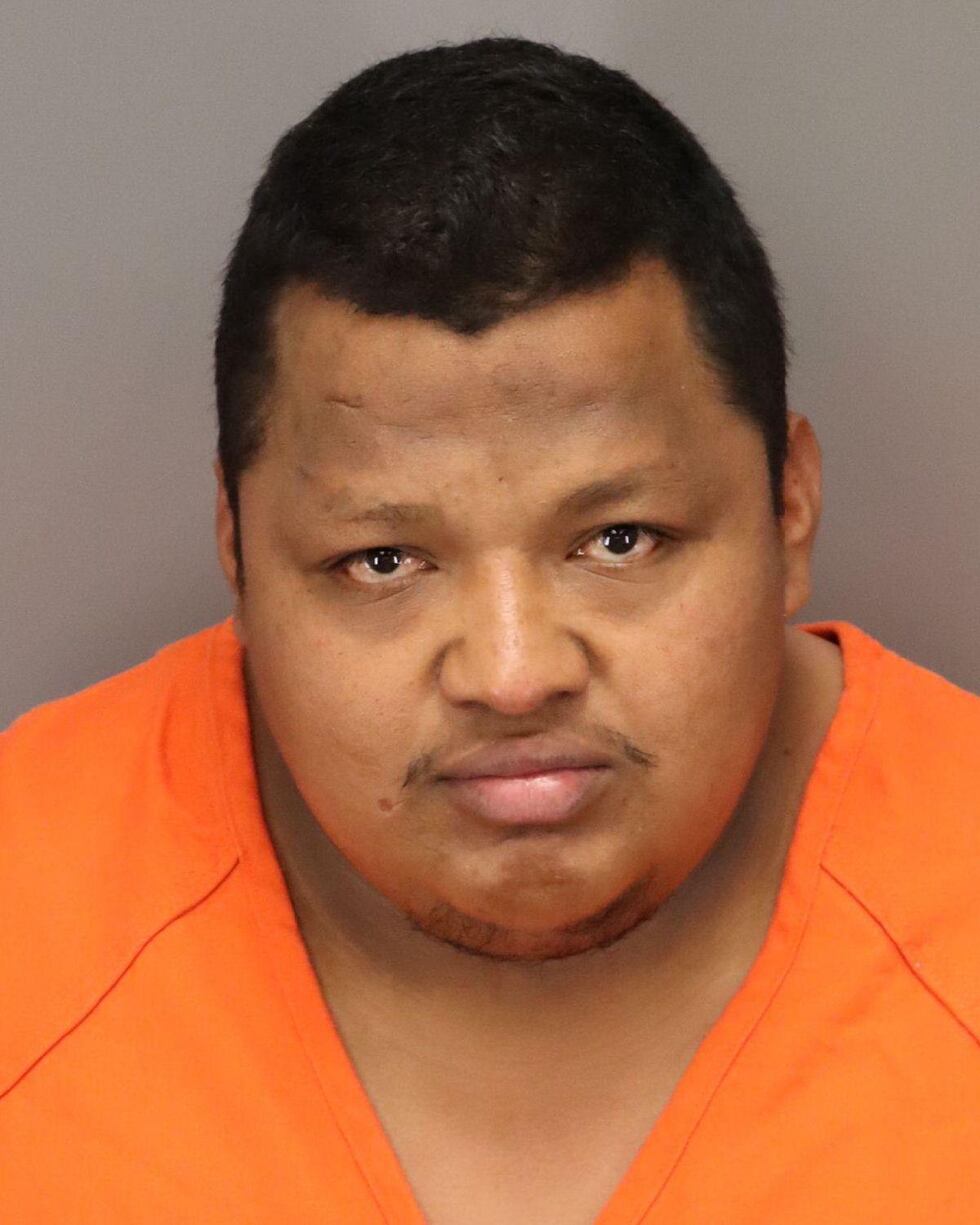 At a news conference Friday morning, Sheriff Bob Gualtieri said Molina-Salles ran from the construction site into a wooded area after giving his hard hat and safety vest to another worker.
After the incident, traffic on the interstate in both directions was shut down for hours.
Copyright 2022 WWSB. All rights reserved.