Updated: Autopsy results show no signs of trauma in Manatee County death investigation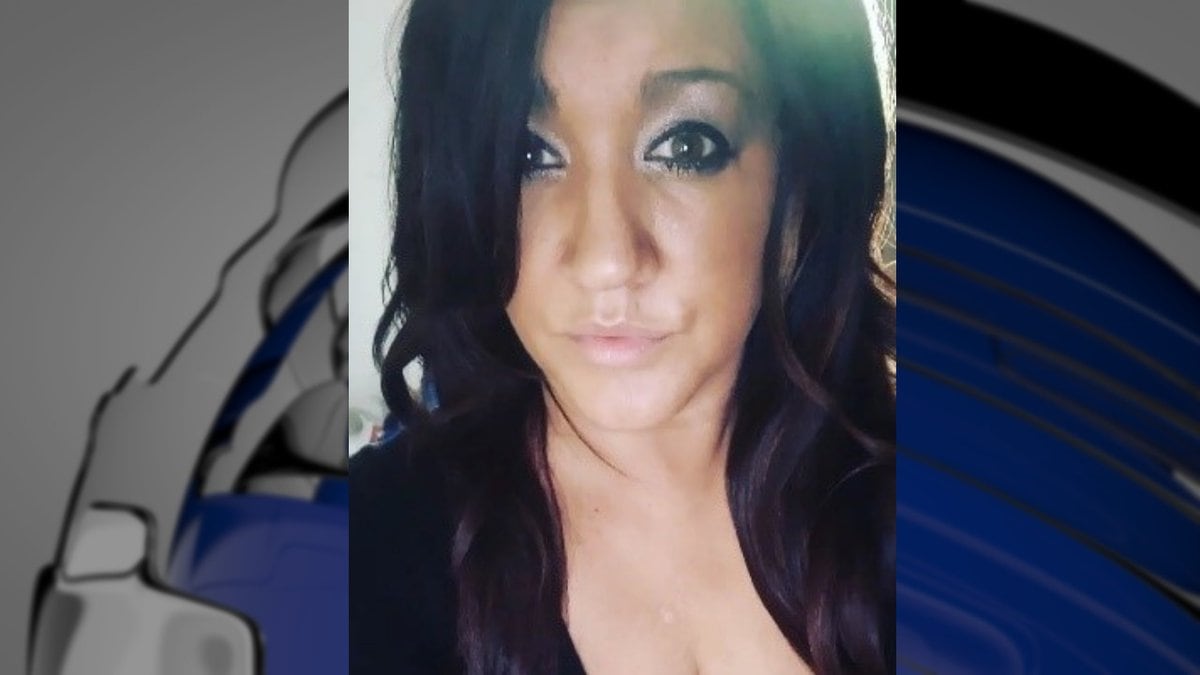 Published: Jun. 13, 2022 at 10:18 AM EDT
MANATEE COUNTY, Fla. (WWSB) - The autopsy for a Bradenton woman found dead in a ditch in Palmetto showed no signs of trauma.
Stephanie Shenefield, 38, was last seen June 3. On Friday, June 10, investigators reported that they had found her remains in a ditch and had made an arrest in connection with the death investigation.
The Manatee County Sheriff's Office arrested William Redden, 51, and charged him with abuse of a corpse, possession of a firearm by a convicted felon and possession of an altered firearm.
Sheriff Rick Wells said detectives gained access to Shenefield's computer June 8 and discovered she had hired an Uber ride to Redden's house in the 200 block of 30th Street.
Detectives went to Redden's home to question him.
"He verifies that Stephanie was there on that Friday he tells them that they hung out for a while and that Stephanie left the residence that next morning," Wells said.
Detectives also noticed multiple surveillance cameras inside and outside Redden's home. Redden gave deputies permission to take a recording device, but told them the system was only a live monitoring system and did not record video.
The surveillance video did record inside the house and Wells says it captured Redden dragging Shenefield's body out of the bedroom.
The autopsy showed no signs of trauma. Investigators are awaiting results of a toxicology screen.
For friends of Shenefield, the update offers some comfort.
Sally Forester told ABC7 she's relieved to hear that although her friend's life was cut short, she didn't suffer a violent death. She hopes whatever caused Shenefield's death wasn't painful.
"Maybe she just went to sleep and she didn't wake up," Forester said. "But that there was no trauma to her before her passing, I have to put my heart at peace with that."
Steve Moyer, a former deputy police chief with the Sarasota Police Department, notes just because investigators didn't find trauma in the autopsy, that doesn't mean Redden can't be charged with her death. The investigation is still in the early stages, so deputies still need to gather much more information piecing together what happened that night.
"Talk to the Uber driver," Moyer said. "Most Uber drivers have recordings. What was her condition when she was dropped off at his house? Two would be where was he? What other information is available there? And, most importantly is going to be the toxicology report."
William Redden, in addition to his previous charges, is now facing one count of tampering with evidence.
He remains in the Manatee County Jail on a total bond of $208,000.
Shenefield's family has started a GoFundMe page to support the two sons she left behind. If you'd like to donate, you can do so by clicking here.
Copyright 2022 WWSB. All rights reserved.