Bradenton man arrested after shooting father-in law as teen watched, sheriff says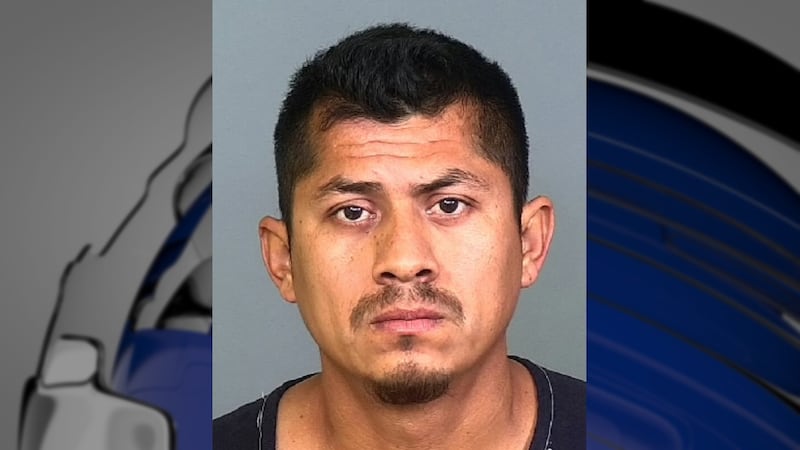 Published: Jan. 19, 2022 at 8:44 AM EST
|
Updated: Jan. 19, 2022 at 12:46 PM EST
UPDATED at 2:20 p.m. with charges; details from news conference; clarifies relationship of suspect and victim.
MANATEE COUNTY, Fla. (WWSB) - A Bradenton man shot and killed his stepfather-in-law while they were driving in a truck, with the victim's 15-year-old stepson watching, Manatee County Sheriff Rick Wells alleged Wednesday.
At a news conference at the Sheriff's Office, Wells called the act a "senseless, cold-blooded killing."
The suspect, Ruben Pioquinto, 29, surrendered to authorities early Wednesday as a SWAT team was assembling outside his home in the 300 block of 21st Avenue West, Wells said. He has since been booked and charged with second-degree murder, jail record show.
Wells said Pioquinto was riding in a pickup truck with the 33-year-old victim and the boy about 8 p.m., Tuesday. The two men had been arguing throughout the day, Wells said. While they were at the Circle K at 904 30th Ave East, Pioquinto produced a gun and shot the victim inside the vehicle.
The victim's body was eventually left on the side of the road on 77th Street East in Palmetto where deputies later discovered it. Wells said Pioquinto eventually drove back with the boy to their home in the 300 block of 21st Avenue West.
Pioquinto threated the boy with death if he told anyone about the shooting, Wells said.
At about 3:40 a.m., after Pioquinto had "passed out" on a couch, other family members at the home, concerned that the victim had not come home, asked the boy what had happened. Wells said the boy told them what had occurred and where Pioquinto had left the body. The family then called 911.
With the suspect still inside the house, other family members were able to leave the house while police secured the area. The suspect came out of the house on his own, surrendered and was arrested without incident, Wells said.
"My heart really goes out to this family and to this young witness ... I know he has to be traumatized," Wells said.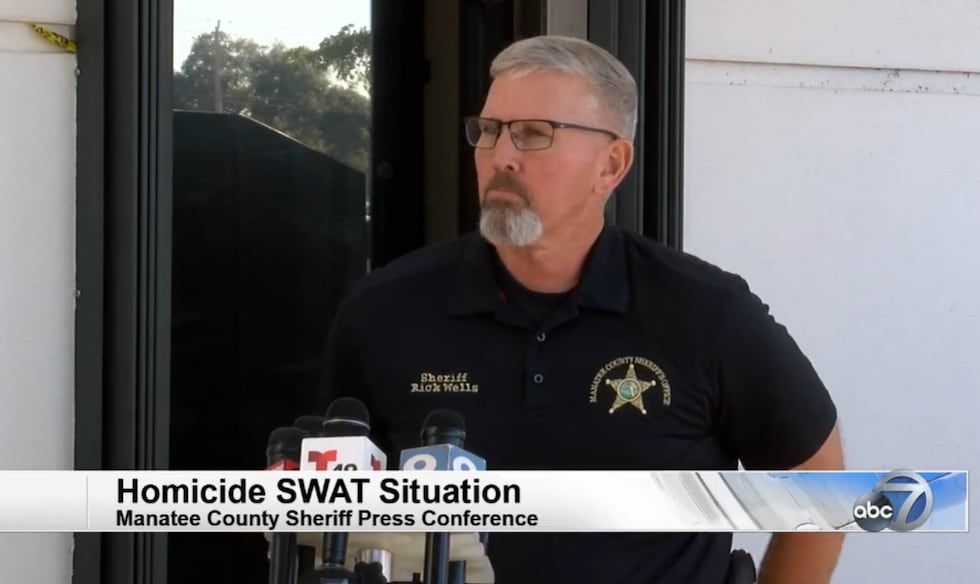 Copyright 2022 WWSB. All rights reserved.