Motorcyclist dies after Bee Ridge crash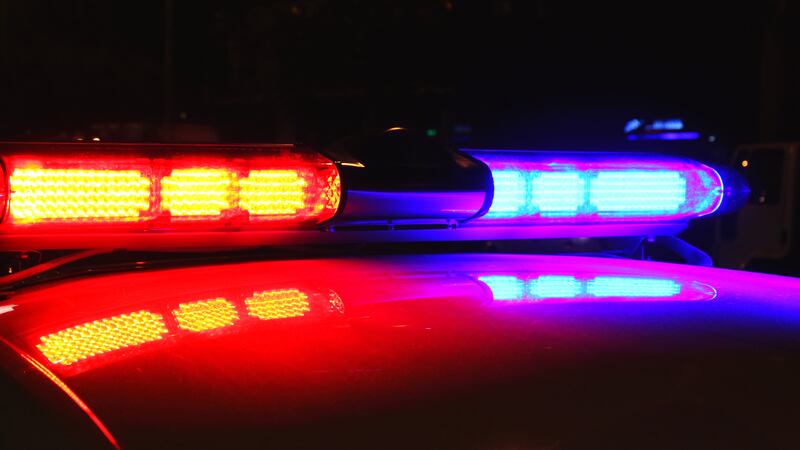 Published: Aug. 9, 2021 at 8:32 PM EDT
|
Updated: Aug. 10, 2021 at 5:28 PM EDT
SARASOTA COUNTY, Fla. (WWSB) - A 21-year-old man has died following a motorcycle accident in Sarasota County.
The crash happened Monday. According to Florida Highway Patrol, a pickup truck was traveling east on Bee Ridge Road at about 2:20 p.m., in the left turn lane, approaching the intersection with Radnor Place. A motorcycle was traveling west in the right lane of Bee Ridge Road, also approaching the intersection.
The pickup truck then turned left in front of the motorcycle, causing that motorcycle to hit the side of the truck.
Troopers say the driver of the motorcycle was taken to the hospital with critical injuries where he was later pronounced deceased. The driver of the pickup truck was uninjured.
Copyright 2021 WWSB. All rights reserved.