Police: Pedestrian in critical condition after crash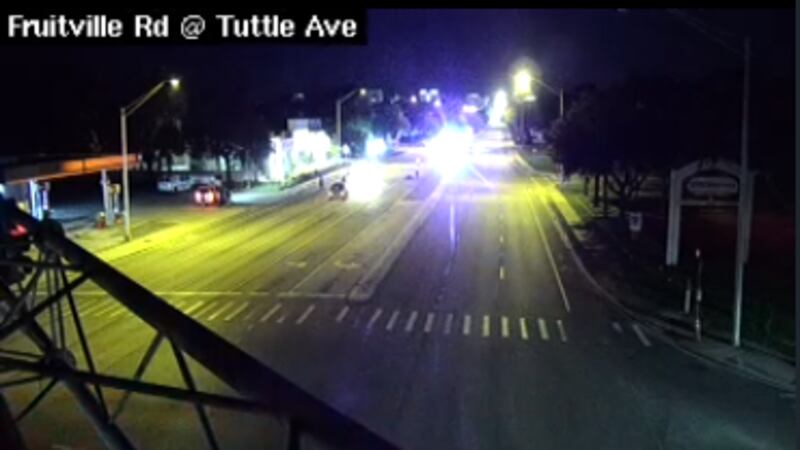 Published: Jul. 17, 2021 at 1:44 AM EDT
|
Updated: Jul. 17, 2021 at 4:23 PM EDT
SARASOTA, Fla. (WWSB) - A pedestrian is in critical condition after a crash, according to police.
The crash happened on Fruitville Road near North Tuttle Avenue.
It happened around 11:55 p.m. on Friday.
The eastbound lanes on Fruitville Road were shut down from Briggs Court to North Tuttle Avenue. The road has since reopened.
Police said the driver is cooperating and the crash is still under investigation.
Copyright 2021 WWSB. All rights reserved.