73-year-old Bradenton man dies after getting hit by a vehicle while riding his bike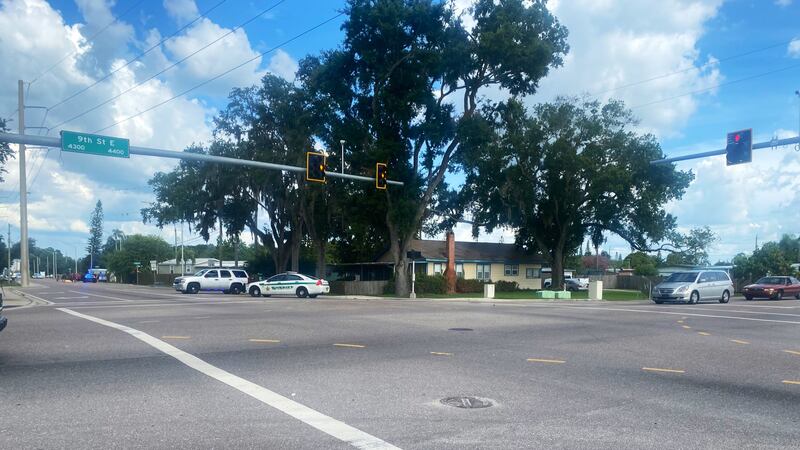 Published: Jul. 15, 2021 at 5:50 PM EDT
BRADENTON, Fla. (WWSB) - According to Florida Highway Patrol, a 73-year-old Bradenton man has died after getting hit by a vehicle while riding his bike.
The crash happened near the intersection of 44th Avenue East and Pine Street on Thursday evening.
The vehicle was driving east on 44th Avenue East, approaching Pine Street. The bicyclist was traveling east in the center lane of 44th Avenue East, also approaching Pine Street.
The bicyclist made a right turn, traveling into the path of the vehicle. The front left of the vehicle collided with the pedestrian.
The pedestrian was pronounced dead at the scene. Troopers said there were no charges pending for the driver of the vehicle.
Copyright 2021 WWSB. All rights reserved.