Home catches on fire in Bradenton, 2 victims taken to the hospital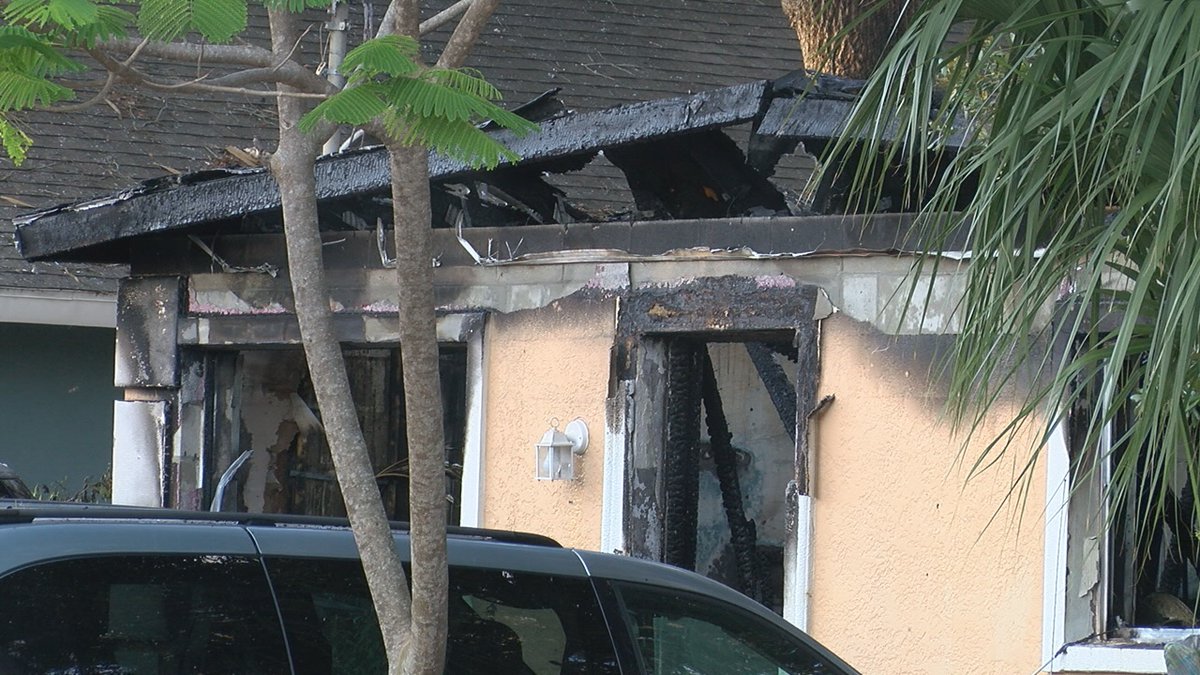 Updated: May. 30, 2021 at 9:31 PM EDT
BRADENTON, Fla. (WWSB) - A home in the 1000 block of Third Street West in Bradenton is considered a total loss after it exploded and caught fire on Sunday.
According to Bradenton Fire Department Battalion Chief Steve Trompke, power wires were down and none of their personnel suffered any injuries, which hampered the fire attack and left some without power, but they were able to get things under control pretty quickly.
"From the time that we got on scene, we had everything under control in about 10 minutes," said Trompke.
However, two patients did suffer second and third-degree burns and were transported from the scene to receive medical treatment.
The cause of the fire remains under investigation.
Copyright 2021 WWSB. All rights reserved.