Crews responding to SRQ airport after 737 blows tire on takeoff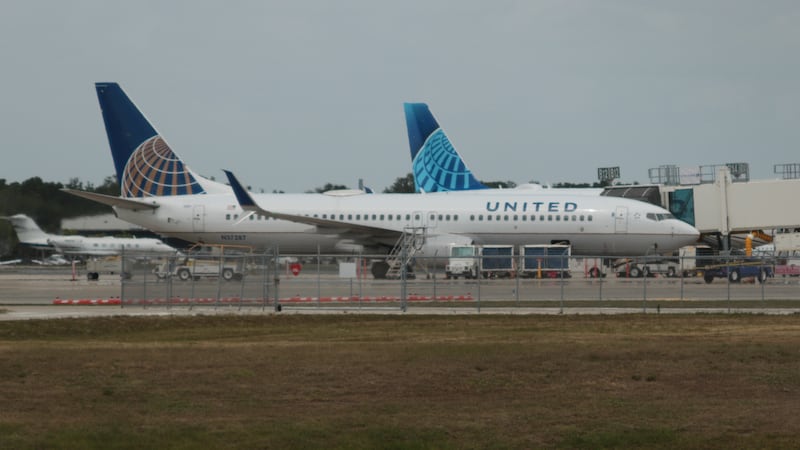 Updated: May. 19, 2021 at 2:53 PM EDT
SARASOTA, Fla. (WWSB) - Fire crews are responding to Sarasota-Bradenton airport after what appears to be a United Airlines flight blew a tire on takeoff.
The initial 911 call reported that the tire burst landing. United 642, a 737, was heading to Newark . Fire engines arrived quickly on scene.
There are no reported injuries and the plane safely taxied to its gate where the passengers disembarked. The flight is now delayed until 4:45 p.m.
Viewer Steve King sent video of the aftermath.
United Airlines sent the following statement:
United flight 642 from Sarasota, Florida to Newark, New Jersey experienced a mechanical issue at low speed immediately prior to take-off. The aircraft safely returned to the gate and customers deplaned normally. We are making arrangements to get our customers to their final destination as soon as possible.
Copyright 2021 WWSB. All rights reserved.