2 people transported to Sarasota Memorial after nursing home fire
No traumatic injuries were reported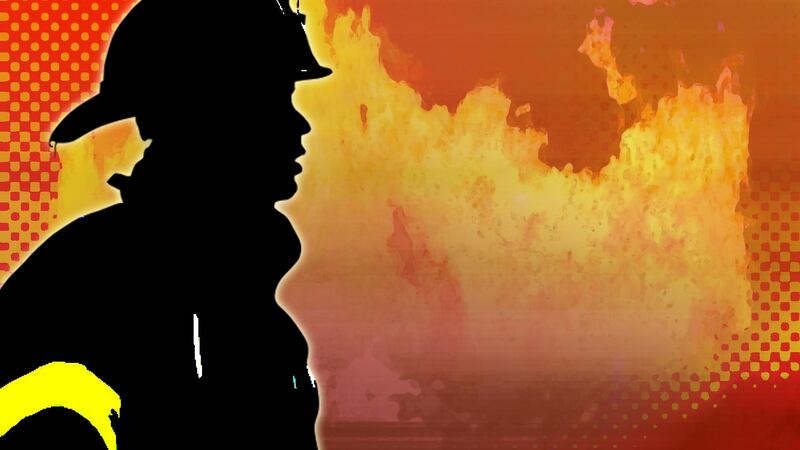 Updated: May. 15, 2021 at 11:29 AM EDT
SARASOTA, Fla. (WWSB) - The Sarasota County Fire Department has responded to a two-alarm fire that took place early Saturday morning at the Fountains at Lake Pointe nursing home.
The fire happened near the 3200 block of Lake Pointe Boulevard and South Beneva Road at around 9:30 a.m.
The nursing home says a small dryer fire took place in the laundry room and caused minor damage.
Soon after, 20 people from inside the building were evacuated and the fire was able to be extinguished quickly by a maintenance associate on scene.
Fire crews arrived shortly thereafter.
The maintenance worker along with a nurse were transported to Sarasota Memorial Hospital with signs of smoke inhalation.
Copyright 2021 WWSB. All rights reserved.