Woman critically injured in State Road 72 crash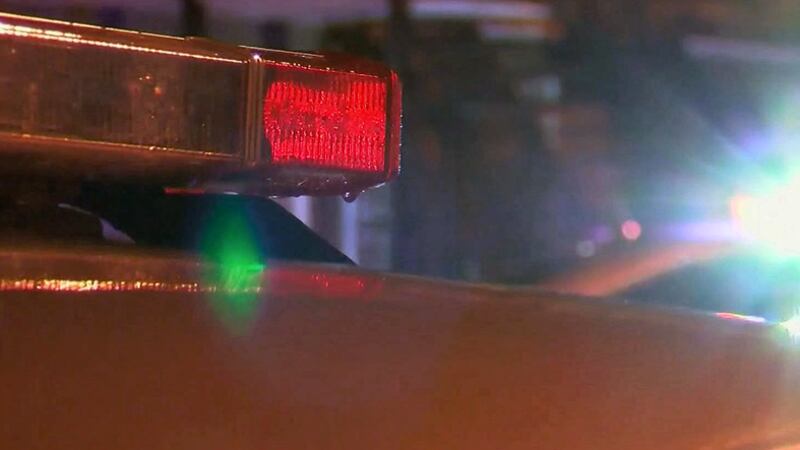 Published: May. 10, 2021 at 10:44 AM EDT
SARASOTA, Fla. (WWSB) - A Sarasota woman was critically injured when her car hit a dump truck on Lorraine Road Monday morning, the Florida Highway Patrol said.
A dump truck was traveling westbound on Clark Road (State Road 72), approaching Lorraine Road at about 7:30 a.m., when a 46-year-old Sarasota woman driving a Honda SUV northbound on Lorraine Road entered the intersection.
According to investigators, the Honda tried to avoid the collision but the truck hit the right side of the SUV, which overturned and came to rest on the side of Clark Road.
The driver of the dump truck sustained minor injuries, the FHP said.
Copyright 2021 WWSB. All rights reserved.