Manatee County schools still requiring masks, social distancing despite DeSantis' executive order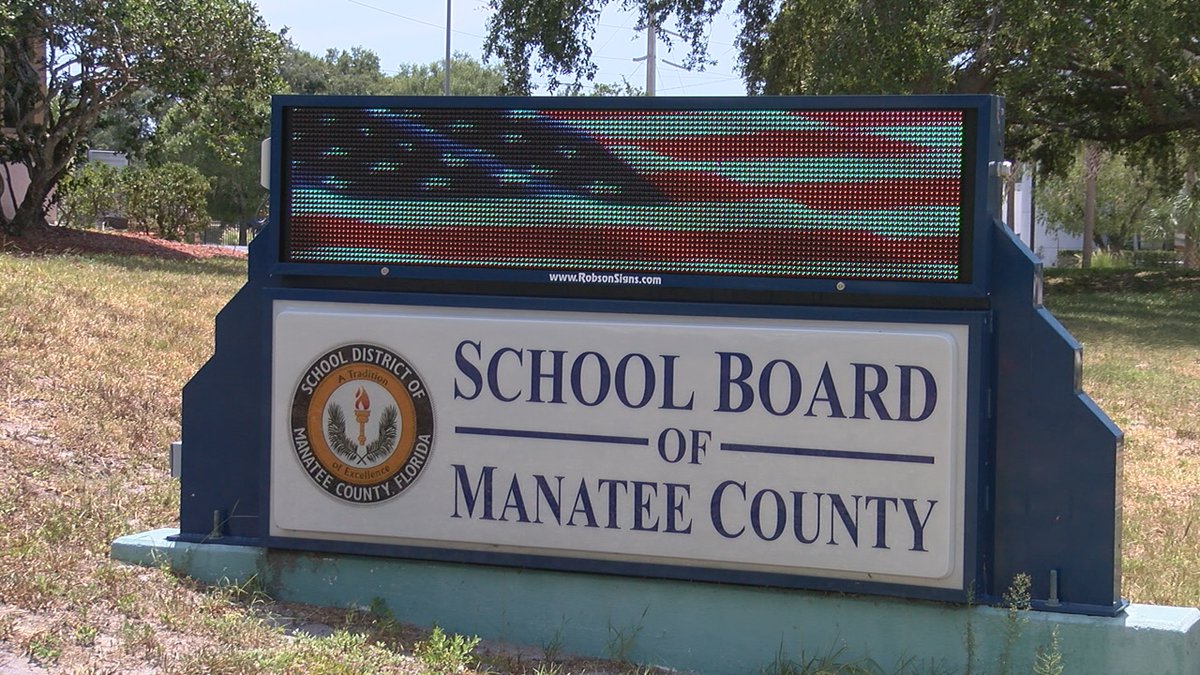 Updated: May. 3, 2021 at 10:18 PM EDT
MANATEE COUNTY, Fla. (WWSB) - The School District of Manatee County will still be following COVID-19 protocols, despite Gov. Ron DeSantis' executive order on Monday.
On Monday, DeSantis signed an executive order invalidating local COVID-19 ordinances beginning July 1.
In a statement, school officials said the district is seeking "legal clarification on Gov. Ron DeSantis' executive order."
The school district posted the following on Twitter:
Late Monday, the school district also posted that Jacob Oliva, chancellor of K-12 public schools for the Florida Department of Education, offered an opinion that DeSantis' order does not apply to the state's school districts. "Questions have arisen over the impacts of the Executive Orders EO-21-101, which is not effective until July 1, 2021, and EO-21-102, which is effective immediately," he wrote.
"To clarify, EO-21-102 only impacts city and county governments, and does NOT impact school districts and individual schools. Moreover, EO-21-101 and EO-21-102 only impacts restrictive COVID-19 orders/ordinances that are adopted through emergency enactment. Neither EO-21-101 nor EO-21-102impact any school district's policies for the remainder of the 2020-21 school year."
Copyright 2021 WWSB. All rights reserved.