Phone scammers posing as law enforcement, sheriff warns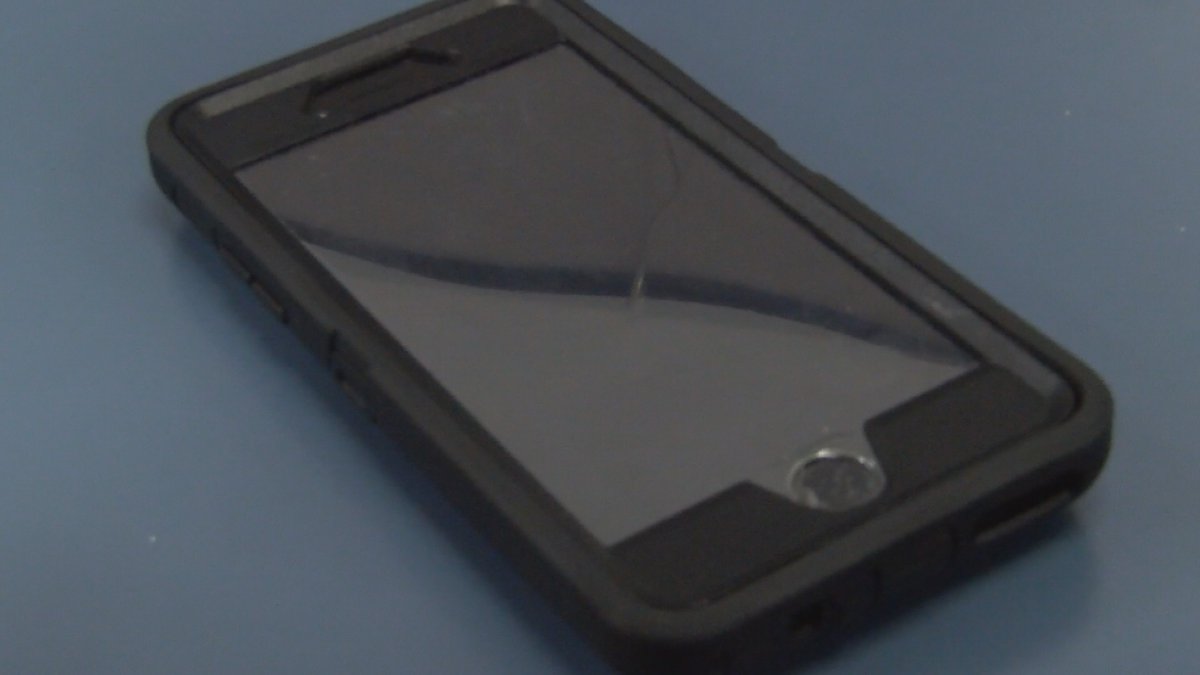 Updated: Apr. 23, 2021 at 8:05 AM EDT
SARASOTA, Fla. (WWSB) - Phone scammers have been using a new ploy -- posing as sheriff's deputies, the Sarasota County Sheriff's Office warns.
Although phone scams have taken many forms over the years, recently fake callers are claiming to be a sergeant or lieutenant with the Sarasota County Sheriff's Office, informing victims that they have an arrest warrant for not showing up to court, forgetting to pay a fine, or skipping jury duty.
The scammer claims the victim owes money for these offenses and must issue payment immediately via mobile bank transfer, gift card or pre-paid debit card. Scammers often speak quickly and use an authoritative tone to put pressure on the citizen so he or she will agree to send money.
The Sarasota County Sheriff's Office wants citizens to know that agency members will never demand payment or request personal financial information over the telephone. If a citizen receives a call from a suspected phone scammer regarding an alleged arrest warrant or demand for payment of civic fines, they should remember to be S.C.A.M. smart:
Stop and take a breath. Scammers will put you on the spot and make you feel rushed

Collect your thoughts. If the call seems suspicious, it probably is

Act swiftly, disengage the caller and hang up the phone

Make a report with local law enforcement
In 2020, more than 1,200 cases of fraud were reported to the sheriff's office.
"These phone scams are happening every day," commented Sheriff Kurt A. Hoffman. "While this common scam may seem obvious to some, the community would be appalled to know how many vulnerable citizens have been taken advantage of right here in Sarasota County. We owe it to our parents, friends and neighbors to look out for one another."
If you or a loved one has been the recent victim of a scam, contact the sheriff's office at 941-316-1201 to make a report. Citizens are also encouraged to contact Florida's Division of Consumer Services' toll-free helpline at 1-877-MY-FL-CFO (1-877-693-5236) for assistance.
Copyright 2021 WWSB. All rights reserved.