State Senate may add funds to pay for Piney Point cleanup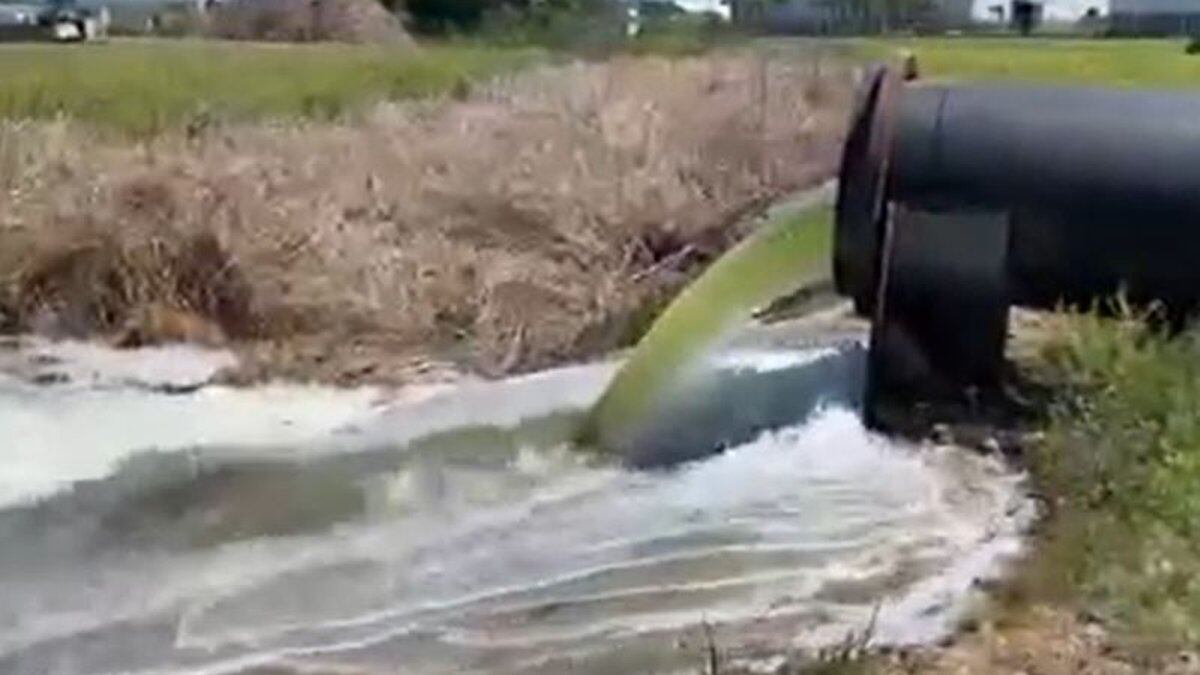 Updated: Apr. 5, 2021 at 7:33 PM EDT
SARASOTA, Fla. (WWSB) - Florida legislators will consider a budget amendment that would include funds to pay for the complete cleanup and closure of the Piney Point phosphogypsum stacks, it was announced Monday.
State Sen. Jim Boyd, R-Bradenton, and Senate President Wilton Simpson, R-Trilby, will sponsor an amendment that would use funds from the federal American Rescue Plan "to ensure full cleanup and restoration," of the site, which could cost up to $200 million, Boyd said in a news release.
"This is an issue that has impacted our community for a quarter of a century, and I am grateful to Gov. (Ron) DeSantis for prioritizing this cleanup and promising to hold the responsible parties accountable," Boyd said. "This is a huge step forward for our community."
The amendment will add Boyd's initiative to the state budget bill, making the issue available for consideration when the Florida Legislature finalizes the fiscal year 2021-22 budget later this month.
"This has been a catastrophe waiting to happen for too long," Simpson was quoted as saying. "With at least one prior accident and now another, recent events have illuminated the need to fix this problem and put it behind us once and for all."
The American Rescue Plan is an initiative announced by President Joe Biden to, among other things, distribute additional stimulus checks to Americans, mount a national vaccination program, contain COVID-19, and safely reopen schools.
Copyright 2021 WWSB. All rights reserved.