Sarasota County Supervisor of Elections issues some tips for Tuesday's special elections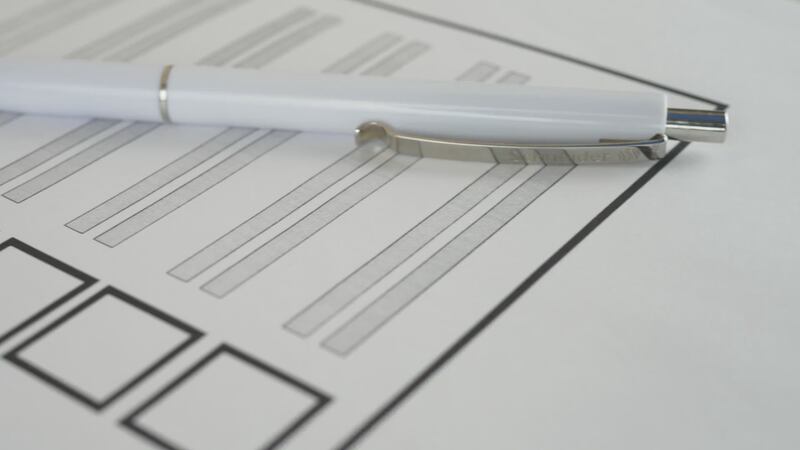 Updated: Mar. 8, 2021 at 11:47 AM EST
SARASOTA, Fla. (WWSB) - Some special elections are happening Tuesday in the Suncoast and the Sarasota County Supervisor of Elections Ron Turner is offering some tips to the City of North Port and Holiday Park Park and Recreation District voters.
Here's what you need to know before you go:
View your mailed or online sample ballot before you go to vote. Voters residing in both jurisdictions may view and print a personalized sample ballot at SarasotaVotes.com.
Know where your polling place is. Polling place information will be found on your mailed sample ballot, on your voter information card, and online at SarasotaVotes.com. You may call the elections office at 941-861-8619 for assistance. Polls are open 7 a.m. to 7 p.m. on election day.

Mark your ballot according to the printed instructions to ensure your choices are recorded accurately and counted. If you make a mistake, see a poll worker, or call 941-861-8618 to request a replacement vote-by-mail ballot.

Important: The election day polling location for voters who reside in precinct 541 will be temporarily located in the Supervisor of Elections Office in Biscayne Plaza, 13640 Tamiami Trail, for the March 9 election.

Remember to take a valid and current photo and signature ID when you go to your polling place or early voting site. If you do not produce an ID, you will be offered a provisional ballot. Valid IDs include a Florida driver license, Florida ID card, U.S. passport, debit or credit card, military ID, student ID, retirement center ID, neighborhood association ID, public assistance ID, veteran health ID, a concealed carry permit or a government employee ID.

If voting by mail, be sure to return your ballot promptly so that it reaches the elections office by 7 p.m. on election night.
Copyright 2021 WWSB. All rights reserved.