Single-engine plane makes a hard-landing at Englewood airport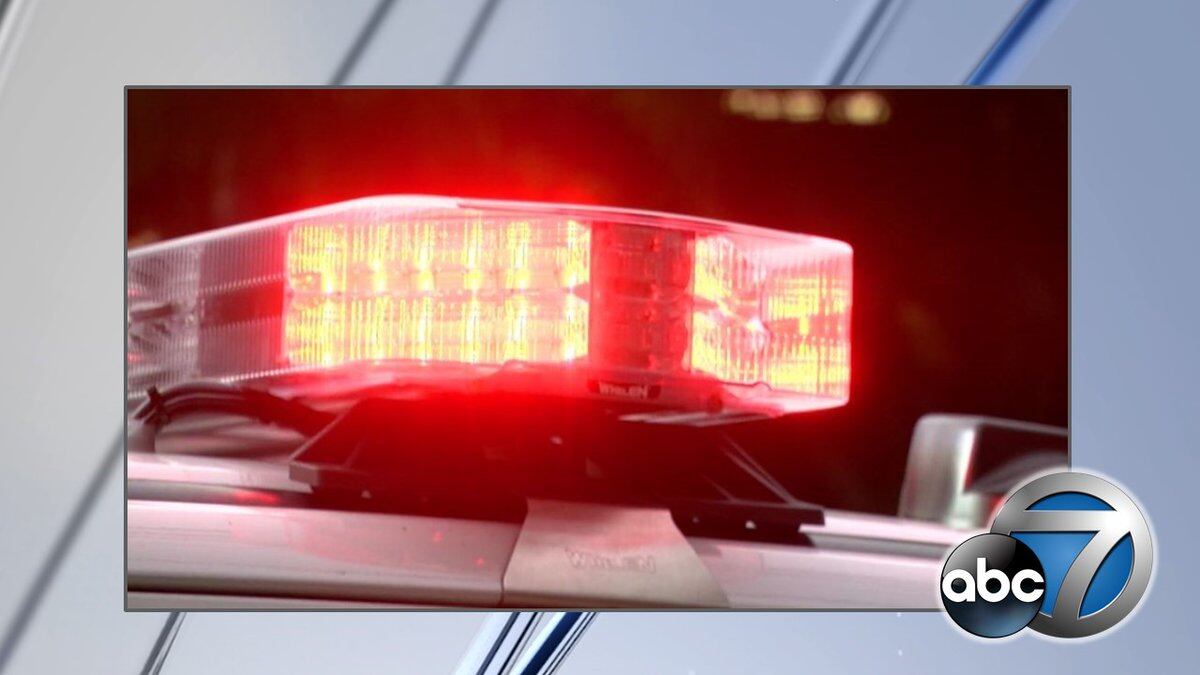 Published: Feb. 27, 2021 at 1:10 PM EST
SARASOTA, Fla. (WWSB) - A small aircraft made a hard-landing this morning at the Buchan Airport in Englewood.
It happened around 10:40 am. ABC7 has learned that the incident involved a Zodiac 601 single-engine plane.
According to Gary Spraggins with the Buchan Airport, emergency crews were called to the scene as a precautionary measure.
Fortunately, no one was hurt during the incident and the aircraft did not sustain major damage during the abrupt landing at the airfield.
Copyright 2021 WWSB. All rights reserved.