Sarasota woman charged with DUI after crashing into Sarasota Deputy's cruiser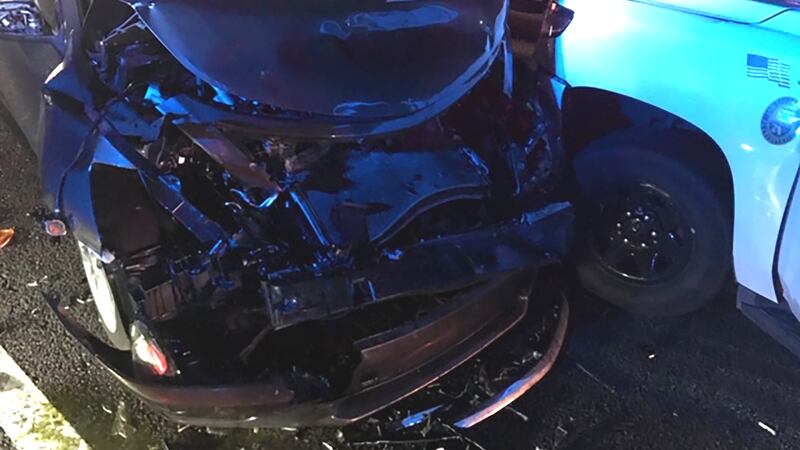 Updated: Feb. 17, 2021 at 4:29 PM EST
SARASOTA, Fla. (WWSB) - A 20-year-old Sarasota woman was arrested for Driving Under the Influence after officials say she collided head-on into a Sarasota County Deputy cruiser.
The crash happened on I-75 overnight Wednesday. According to an arrest citation, Riannon Wittenbauer was driving northbound in the southbound lanes of State Road 681 in Venice.
As deputies responded, the driver continued traveling northbound and entered the southbound lanes of I-75. A responding deputy approaching mile marker 203 in the center lane, identified the driver traveling in the left lane. The deputy activated his emergency lights and slowed his patrol vehicle.
The suspect then changed lanes and collided head-on with the deputy's Tahoe.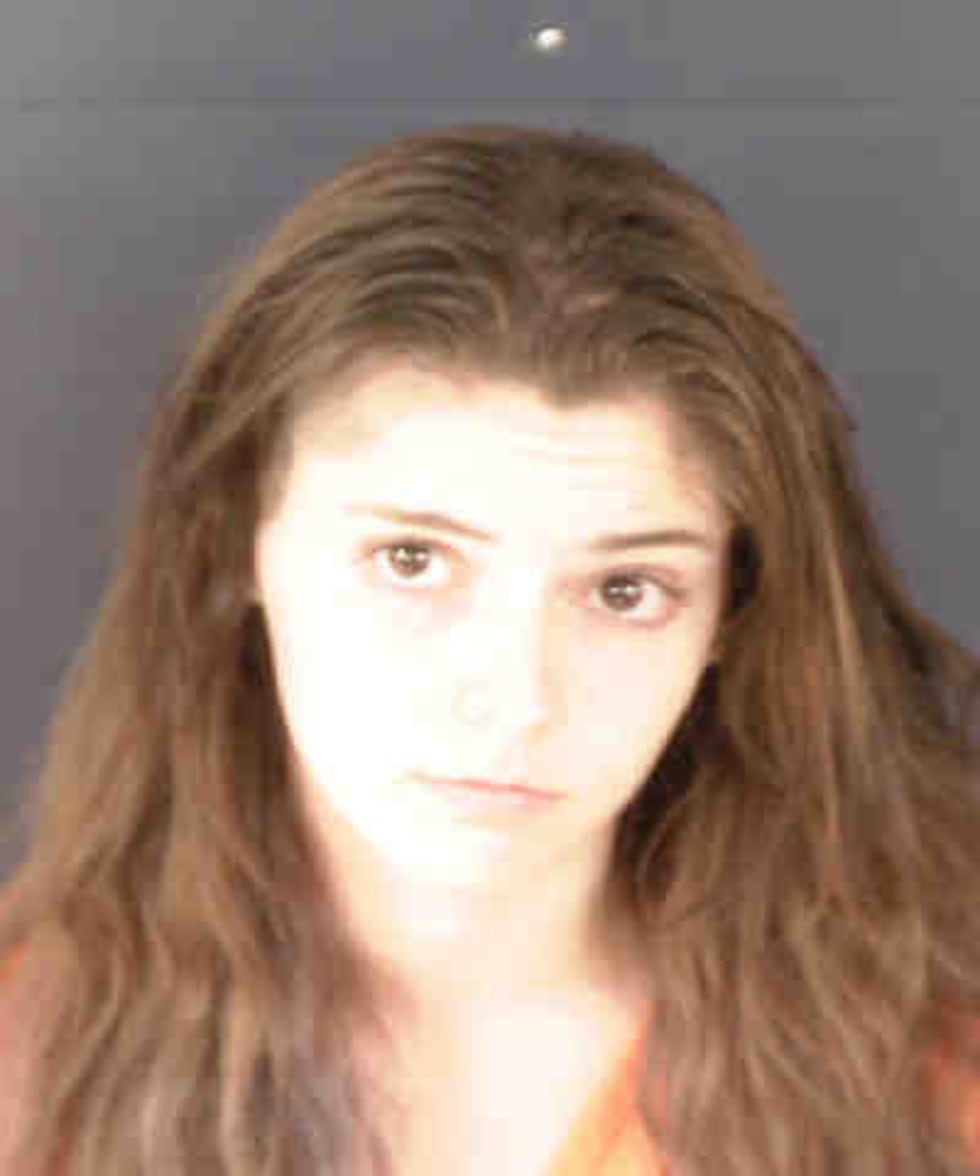 Neither the deputy or Wittenbauer suffered any major injuries
Wittenbauer is charged with Driving Under the Influence, DUI with Property Damage, and Reckless Driving. She was released from jail Wednesday on a $740 bond.
Copyright 2021 WWSB. All rights reserved.