Complete list of Publix and Walmart stores offering the vaccine statewide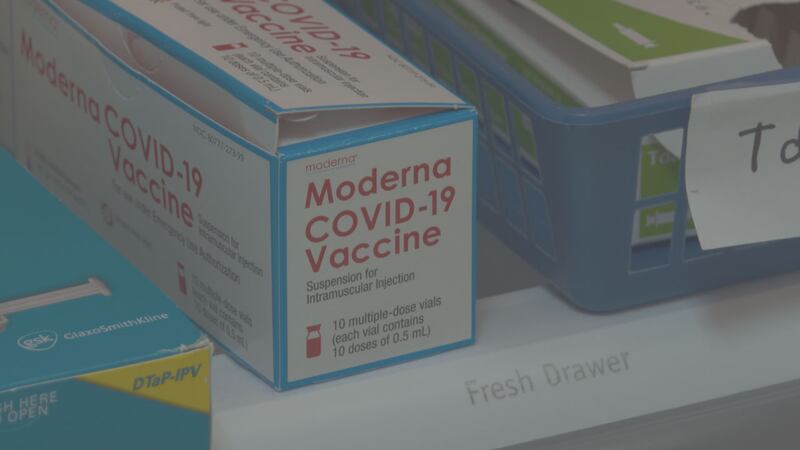 Published: Feb. 10, 2021 at 2:49 PM EST
SARASOTA, Fla. (WWSB) - Gov. Ron DeSantis visited Sarasota County today to talk about increasing vaccine supplies to Suncoast. This comes a day after the news that Publix would begin distributing vaccines at locations in Sarasota and Manatee County.
Beginning today, seniors 65-and-over can access COVID-19 vaccine appointment availability beginning Friday, Feb. 12. Here is a complete list of Publix locations offering the vaccine. You can apply for an appointment here.
Walmart Stores in Florida are also offering the vaccine, but so far there are no stores in the Suncoast that are offering the service yet. Here is a complete list of stores offering the vaccine.
Copyright 2021 WWSB. All rights reserved.