Big sporting events attract human trafficking, what survivor advocates are doing to help
Advocates work every day to fight for survivors, the Super Bowl is no exception.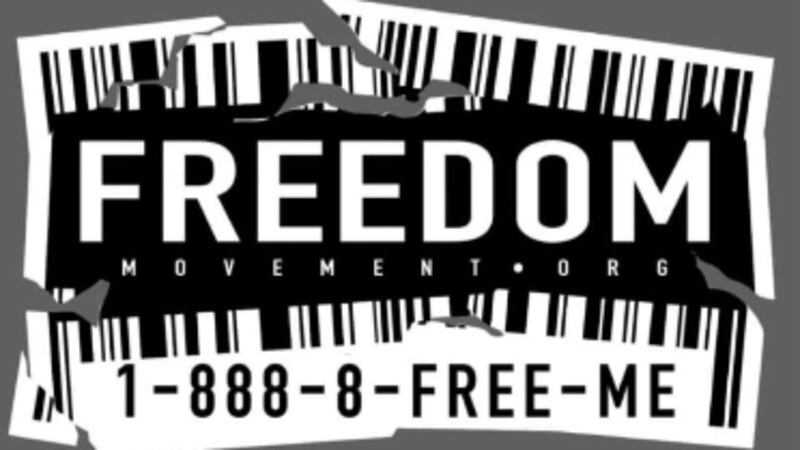 Published: Feb. 7, 2021 at 5:26 PM EST
SARASOTA, Fla. (WWSB) - The excitement of the Super Bowl does not stop the ongoing battle against sex trafficking. In fact, anti-human trafficking advocates say an influx in human trafficking is a side effect of "mega events" like Sunday's big game.
"Human trafficking is a huge issue around events just like these," said Selah Freedom's Awareness Coordinator, Sarah Pretorius. "Where there are more people, there is more money to be had by traffickers."
Florida ranks third in the nation for human trafficking. Selah Freedom is a nonprofit organization founded in Sarasota that provides awareness, outreach and prevention in the fight against trafficking.
"We can keep the dark side of the Super Bowl out of the headlines we want to show that Tampa and Florida, in general, is a solution center for combating trafficking in our state," said Pretorius.
Selah Freedom has one of two safe homes along the Florida Suncoast. They are using the popularity of the Super Bowl to shed light on these issues. Pretorius' work during the Super Bowl is echoed by the goals of the anti-human trafficking task force led by Florida's Attorney General Ashley Moody.
"We're going to eject these folks from the game. They'll go to jail for a really long time. We need your help to rescue victims and go after these heinous traffickers," said Moody.
Selah Freedom is a part of that task force, which includes law enforcement. The organization says they are ready to act quickly to provide services for any survivors they encounter during the Super Bowl.
"When law enforcement needs to extract a survivor, a victim who is being trafficked or exploited from the situation that she's in, they need to get her to a safe place right away," said Pretorius.
To reach the Selah Freedom hotline call 1-888-8-FREE-ME.
Copyright 2021 WWSB. All rights reserved.