Former Bucs, University of Alabama coach Ray Perkins has died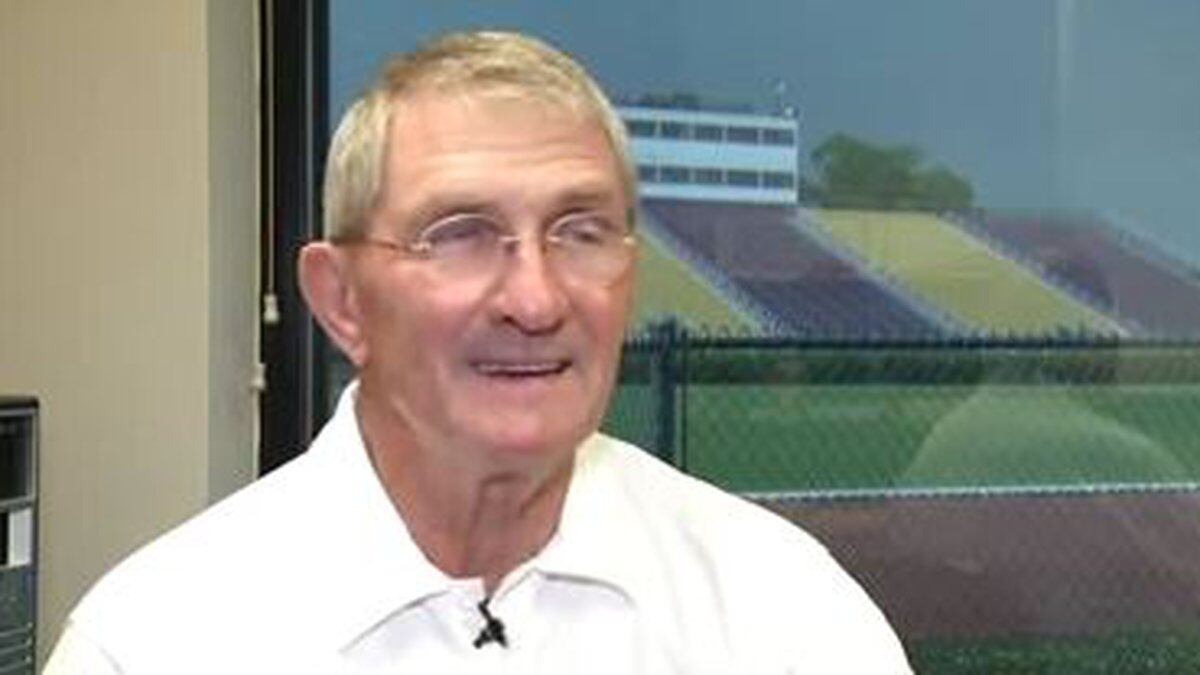 Published: Dec. 9, 2020 at 12:25 PM EST
NORTHPORT, Ala. (WWSB) - Former Tampa Bay Buccaneers coach Ray Perkins has died. He was 71 years old.
Coach Nick Saban of the University of Alabama expressed his condolences on the SEC teleconference Wednesday morning. Perkins had served as head coach and also played at the school under Bear Bryant.
"Ray Perkins was a great friend and an outstanding football coach who served The University of Alabama with true class and integrity," said Saban.
Perkins' career with Tampa Bay began in 1987. He was there for four years and hired the Patriots' Bill Belichick as an assistant. He lived in Northport, Alabama where he passed away days after his birthday.
Funeral arrangements are pending.
Copyright 2020 WWSB. All rights reserved.