Woman arrested in connection to fatal hit-and-run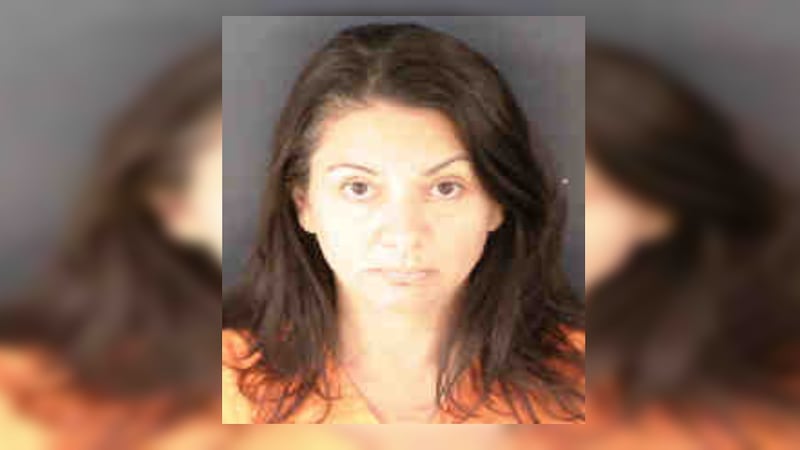 Published: Nov. 18, 2020 at 3:10 PM EST
SARASOTA, Fla. (WWSB) - A Sarasota woman has been charged in connection with a fatal hit-and-run that occurred back in September.
According to a probable cause affidavit, Alyssa Michelle Raffaele has been charged in connection to the crash that happened on S Opsrey Ave. Officials say that Raffaele was arrested for DUI shortly after the crash. She was later connected to the death of a pedestrian that had happened earlier in the evening.
A witness gave officers a vehicle description and license plate number that matched Raffaele's vehicle.
She is facing charges of DUI Manslaughter, Leaving the Scene of an Accident with Property Damage and Leaving the Scene of a Crash with Injury.
Copyright 2020 WWSB. All rights reserved.