Venice mask mandate to end Oct. 31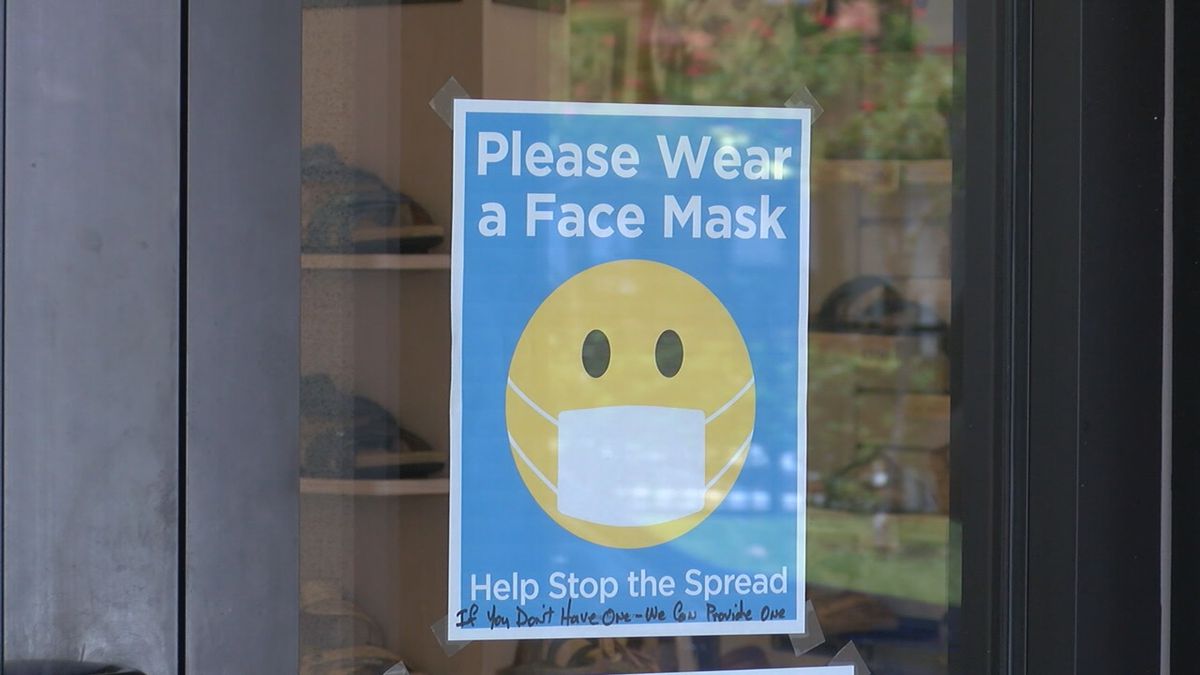 Updated: Oct. 28, 2020 at 10:24 AM EDT
VENICE, FLa. (Venice Gondolier) - After the switch of one single vote, the City of Venice's mask mandate will be allowed to expire.
The ordinance will expire at 11:59 p.m. Oct. 31 — Halloween. According to the Venice Gondolier, Council Member Mitzie Fiedler switched his vote following Gov. Ron DeSantis who announced that he was freezing the collection of fines on violations of mask ordinances.
The resolution was voted on without discussion.
Fiedler joined the opposition on Tuesday saying that even though she believed in wearing masks, keeping the resolution was fruitless and unenforceable.
The state reported 4,298 new cases Tuesday, and 56 deaths. The testing positivity rate was 6.31%, increasing for the third day in a row and the highest in a week.
Copyright 2020 WWSB. All rights reserved.