The Sarasota School District alerts FBI after threatening photo goes viral
SCSD: The district police department sent the photo to the Joint Terrorism Task Force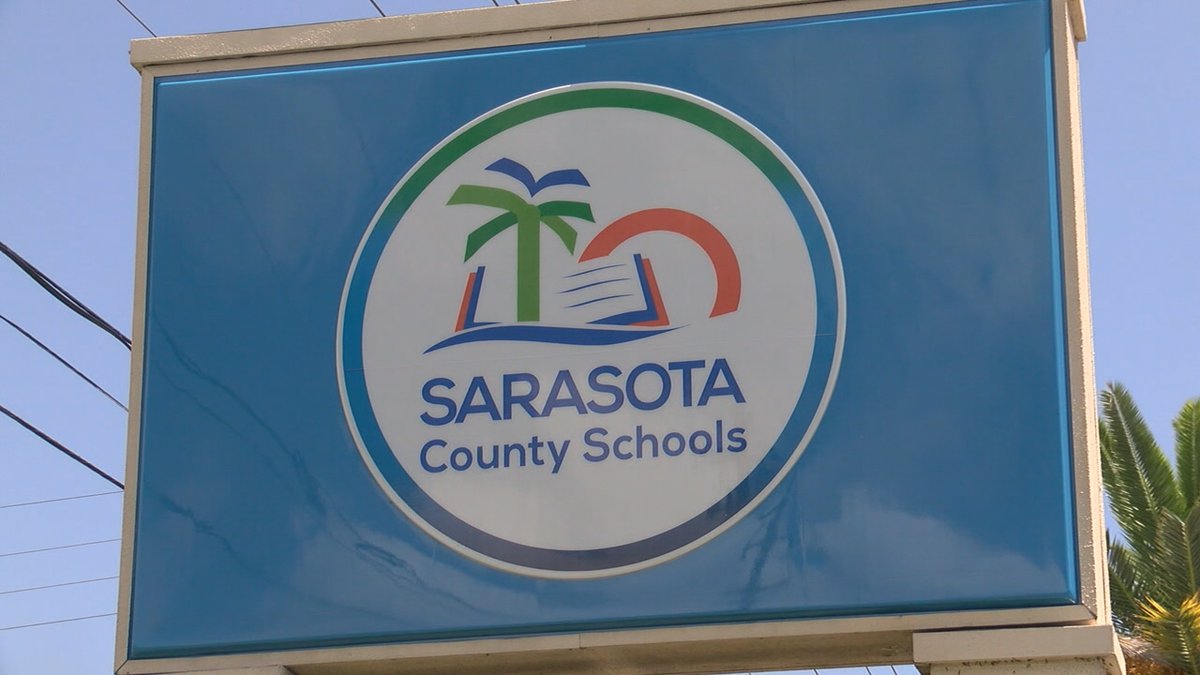 Published: Oct. 20, 2020 at 6:15 PM EDT
SARASOTA, Fla. (WWSB) - The Sarasota County School District has alerted the FBI about a picture posted on Facebook from a group attending tonight's School Board meeting.
A group called Sarasota County School District Transparency Project confirms on Facebook that a thumbnail picture they used to encourage people to come to Tuesday's School Board meeting went viral. They say the image that shows a woman holding a gun with the words "Karen Fights Back" was created by a well known YouTube Channel.
The image thumbnail has since been taken down. A spokesperson with the Sarasota County School District confirms the district's police department sent the photo from the post to the Joint Terrorism Task Force for them to do further analysis, saying by law the district has to report anything that presents a potential threat to the safety and security of students and employees.
Copyright 2020 WWSB. All rights reserved.