Boating crash suspect bonds out of jail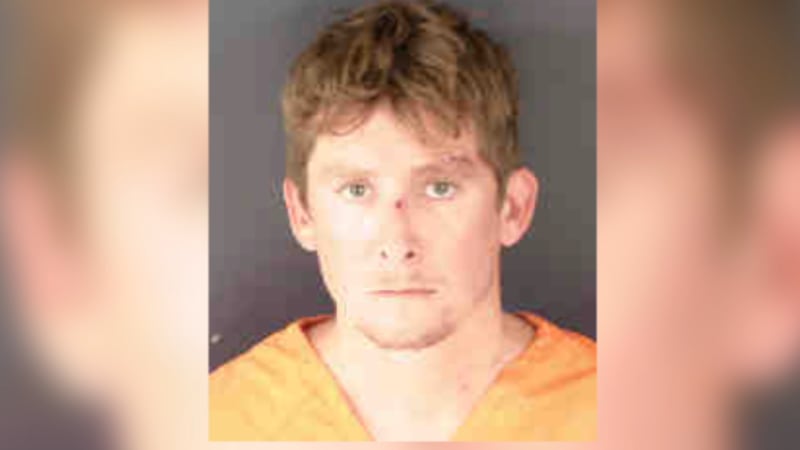 Published: Oct. 18, 2020 at 8:41 AM EDT
SARASOTA, Fla. (WWSB) - UPDATE: A Sarasota man accused and charged with crashing into docked boats on Saturday has bonded out of jail. 32-year-old Brendan Sheridan is the man police say was driving the boat. Police say Sheridan bonded out of jail at 1:45 Sunday morning.
A man driving a large boat crashed into docked boats at the Bayfront Park Marina in Sarasota early Saturday afternoon.
And it was all caught on camera. Witnesses say, the man driving plunged right into the dock causing damages.
"I just got on my camera I was like 'oh no it's gonna believe us I have to start recording,'" said Kayla McLaughlin, who admitted she found it hard to believe what she was recording.
"It was just coming for all the boats and everyone on the boat next to him screaming 'shut it off, shut it off,'" she recounted. "In a couple of minutes later he goes right into the boats."
According to Sarasota Police, the man driving the boat was arrested and charged with three counts of boating while under the influence with property damages.
Copyright 2020 WWSB. All rights reserved.