UHS ransomware attack affects Manatee Memorial Hospital, Lakewood Ranch Medical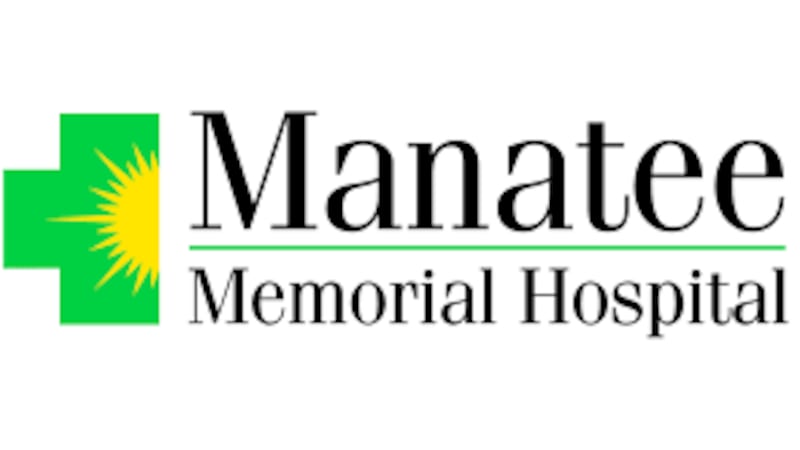 Updated: Sep. 29, 2020 at 1:27 PM EDT
BRADENTON, Fla. (WWSB) - Universal Health Services confirms that they were impacted by a ransomware attack over the weekend that has affected internal computer systems at their locations since Sunday morning.
The Fortune 500 company, which has 400 hospitals and clinics and 90,000 employees, said in a short statement posted to its website Monday that it is working "diligently with our IT security partners to restore IT operations as quickly as possible."
UHS said its "patient care continues to be delivered safely and effectively" and no patient or employee data appears to have been accessed, copied or otherwise compromised
UHS owns Manatee Memorial Hospital in Bradenton and Lakewood Ranch Medical Center.
ABC7 has reached out to Manatee Memorial and Lakewood Ranch for comment.
UPDATE (9/29/2020):
The company issued a statement confirming that its IT network "is currently offline, due to an IT security issue."
The Company has implemented extensive information technology security protocols and is working diligently with its security partners to restore its information technology operations as quickly as possible.
In the meantime, while this matter may result in temporary disruptions to certain aspects of their clinical and financial operations, UHS' acute care and behavioral health facilities are utilizing their established back-up processes including offline documentation methods. UHS says Patient care continues to be delivered safely and effectively.
At this time, UHS says they have no evidence that patient or employee data was accessed, copied or misused.
Copyright 2020 WWSB. All rights reserved.