Worried about mailing your ballot? Here's what postage you will need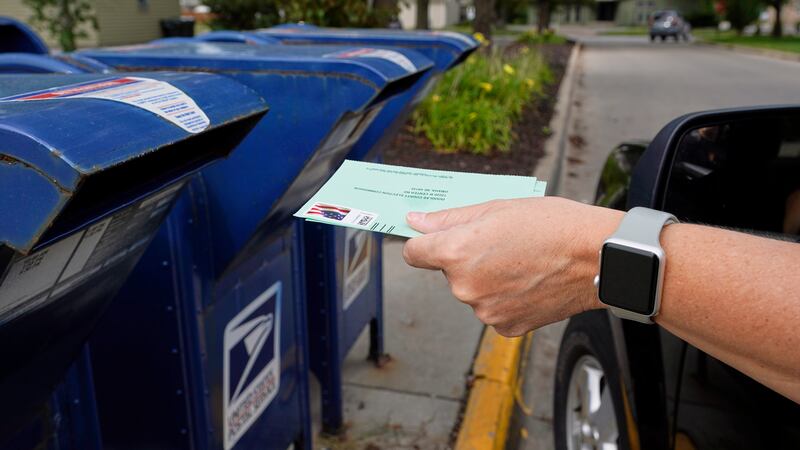 Updated: Sep. 28, 2020 at 3:15 PM EDT
SARASOTA, Fla. (WWSB) - The ABC7 Newsroom has been getting lots of questions about stamps for ballots. As the Sarasota County board of elections work to send out vote-by-mail ballots for the Nov. 3 general election, now is a good time to remind voters that the postage may be more than you expect.
Your ballot will need two forever stamps or .70 cents worth of stamps to meet adequate postage per ballot. Check your ballot for instructions.
A request for a ballot to be mailed to a voter must be received by the elections office by 5 p.m. on Saturday, Oct. 24 to allow enough time for the ballot to reach the voter and be returned to the elections office in time to be counted.
A request may be submitted online at SarasotaVotes.com/VoteByMail or by calling 941.861.8618.
For more information, voters may contact the supervisor of elections office at 941.861.8619 or visit SarasotaVotes.com.
Copyright 2020 WWSB. All rights reserved.