Sarasota County schools to launch COVID-19 dashboard Tuesday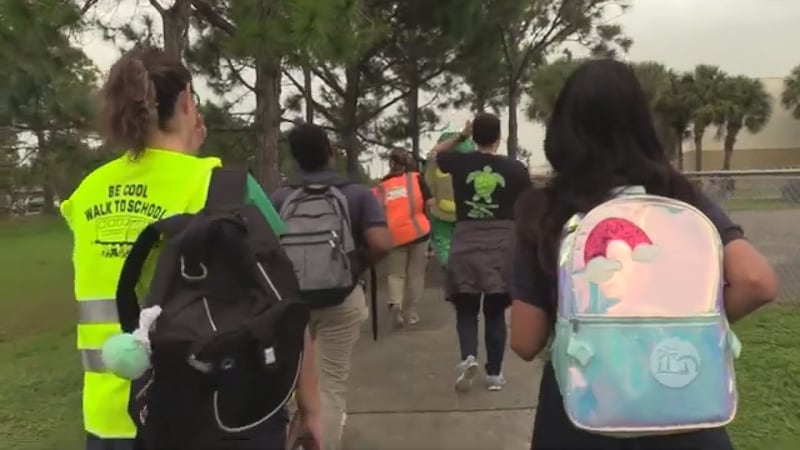 Updated: Sep. 7, 2020 at 3:16 PM EDT
SARASOTA, Fla. (WWSB) - Sarasota County Schools will be launching its COVID-19 dashboard for families Tuesday afternoon.
The dashboard, once activated, will be accessible 24 hours a day and will be updated daily at 2 p.m. with confirmed cases as identified by the Department of Health from the previous day
The data will stretch back to the first day of the 2020-21 school year. As positive cases are reported to the school district by the Department of Health, previously posted daily totals may fluctuate, as daily dashboard totals are determined by the date a positive test result is reported.
The school will continue following CDC guidelines to prevent the spread.
Copyright 2020 WWSB. All rights reserved.