School District of Manatee County releases plan for return of all fall high school sports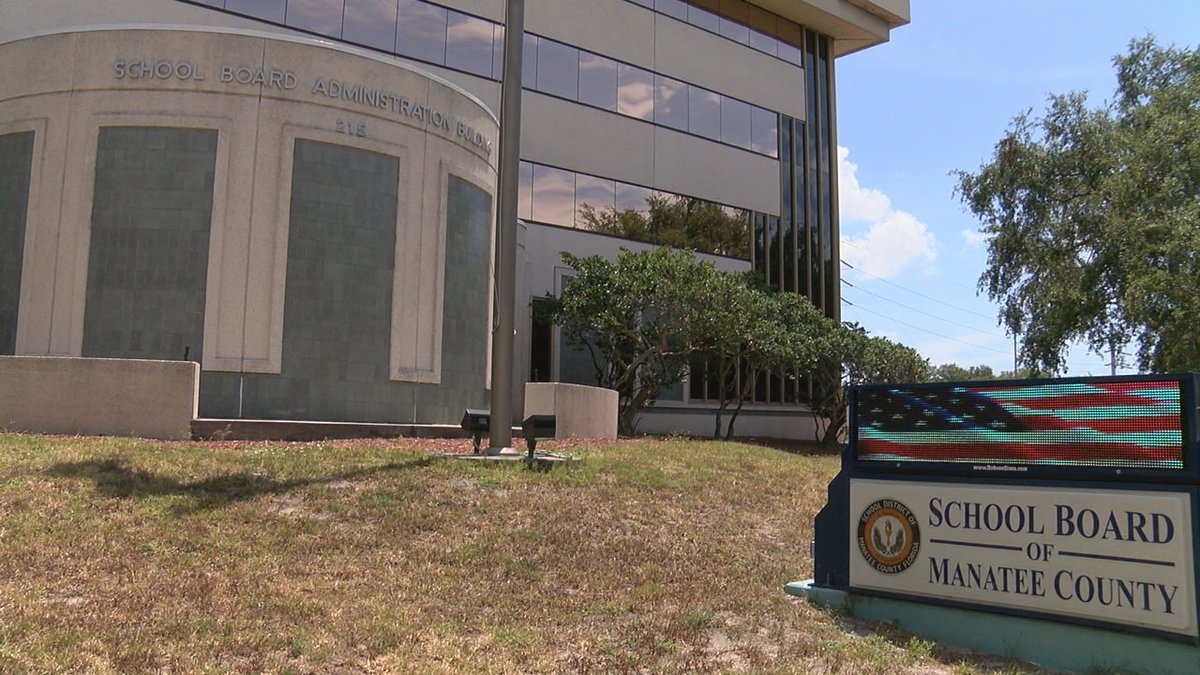 Updated: Aug. 24, 2020 at 1:50 PM EDT
SARASOTA, Fla. (WWSB) - The School District of Manatee County revealed the plan on Monday in regards to when all fall sports will return.
All schools in the district will begin practices on Monday, in accordance with guidance from the FHSAA's Board of Directors.
The calendar for resuming fall sports is the following:
Monday, August 24 – Practice for fall sports begins.

Tuesday, September 8 – First competition date for Golf, Swimming and Cross Country.

Monday, September 14 – First competition date for Volleyball.

Friday, September 18 – First competition day for Football.
"We recognize that sports and other extracurricular activities are an important part of the learning and socialization opportunities offered in our high schools," said Jason Montgomery, Supervisor of Athletics for the School District. "We want to give our students the ability to participate and compete, but in a way that maximizes their health and safety."
According to a press release from the school district, schools will pre-screen all student-athletes from COVID symptoms that they or others living in their house may experience before the start of practices.
The school district says all student-athletes and staff must self-screen every day for COVID-19 symptoms for themselves and family members, and coaches will take the temperature of each student-athlete each day prior to the start of practice.
Any temperature over 100.4 degrees or a yes answer to survey questions should be referred to the athletic trainer to begin the COVID symptom protocol.
According to the school district, teams must have hand sanitizer or hand-washing stations always available in the practice areas.
The other key points of the plan by the school district are the following:
All surfaces and equipment areas must be thoroughly disinfected throughout and at the end of each day.

There can be no shared water or food.

Locker rooms are to be limited to the number of coaches and staff that can safely social distance.

Locker rooms will be sanitized daily.
Copyright 2020 WWSB. All rights reserved.