Sarasota County Government switches to new alert system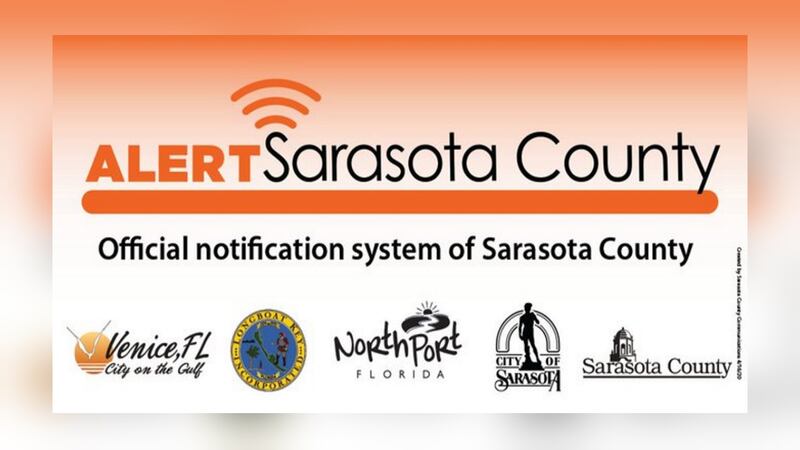 Updated: Aug. 16, 2020 at 10:19 AM EDT
SARASOTA, Fla. (WWSB) - Sarasota County Government announced on Sunday morning that they are moving away from CodeRED and switching to a new alert system.
The new alert system will be for updates that can be received through landline, cellphone, text, email or mobile devices.
You can register online at this website, and the website teaches you how to download the app.
You can also register by calling 941-861-5000.
Copyright 2020 WWSB. All rights reserved.