Deputies: No more beach parking at Holmes Beach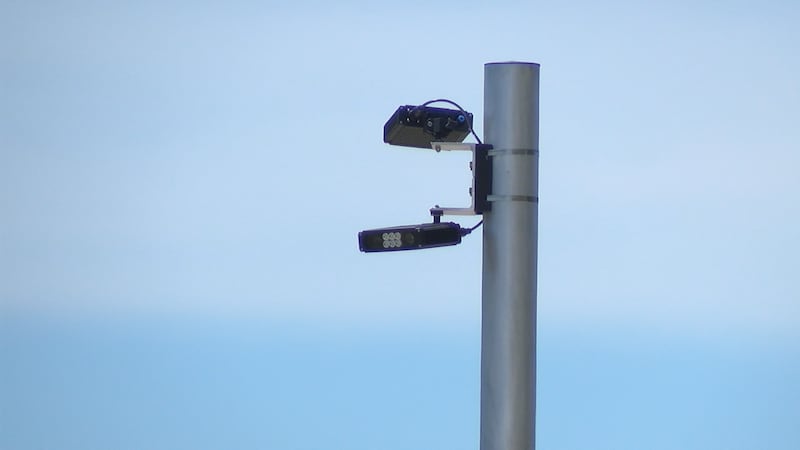 Updated: Apr. 9, 2020 at 12:25 PM EDT
MANATEE COUNTY, Fla. (WWSB) - According to Manatee County Sheriff's Office and the City of Holmes Beach, beach-goers will no longer be allowed to park near Holmes Beach due to the State of Emergency in Florida.
Beaches around the state have closed due to COVID-19 concerns and social distancing.
The following new rules will start April 10 for Holmes Beach:
-No beach access parking
-No street parking on any city street
-No right of way parking
-Illegally parked vehicles will be towed at owners expense.
Copyright 2020 WWSB. All rights reserved.