Heart-warming parade for students and teachers from Virgil Mills Elementary School
Social distancing wasn't going to keep them from saying hello in a special way.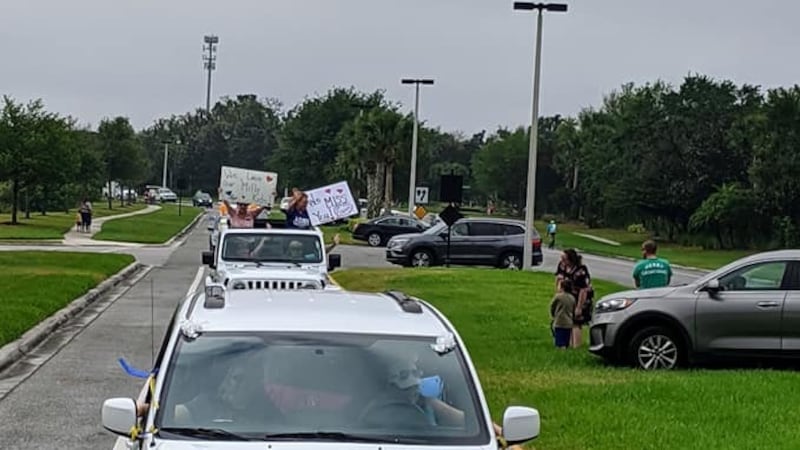 Updated: Mar. 28, 2020 at 8:42 AM EDT
SARASOTA, Fla. (WWSB) - A parade through a Manatee County neighborhood spread cheer for staff and students alike from Virgil Mills Elementary School.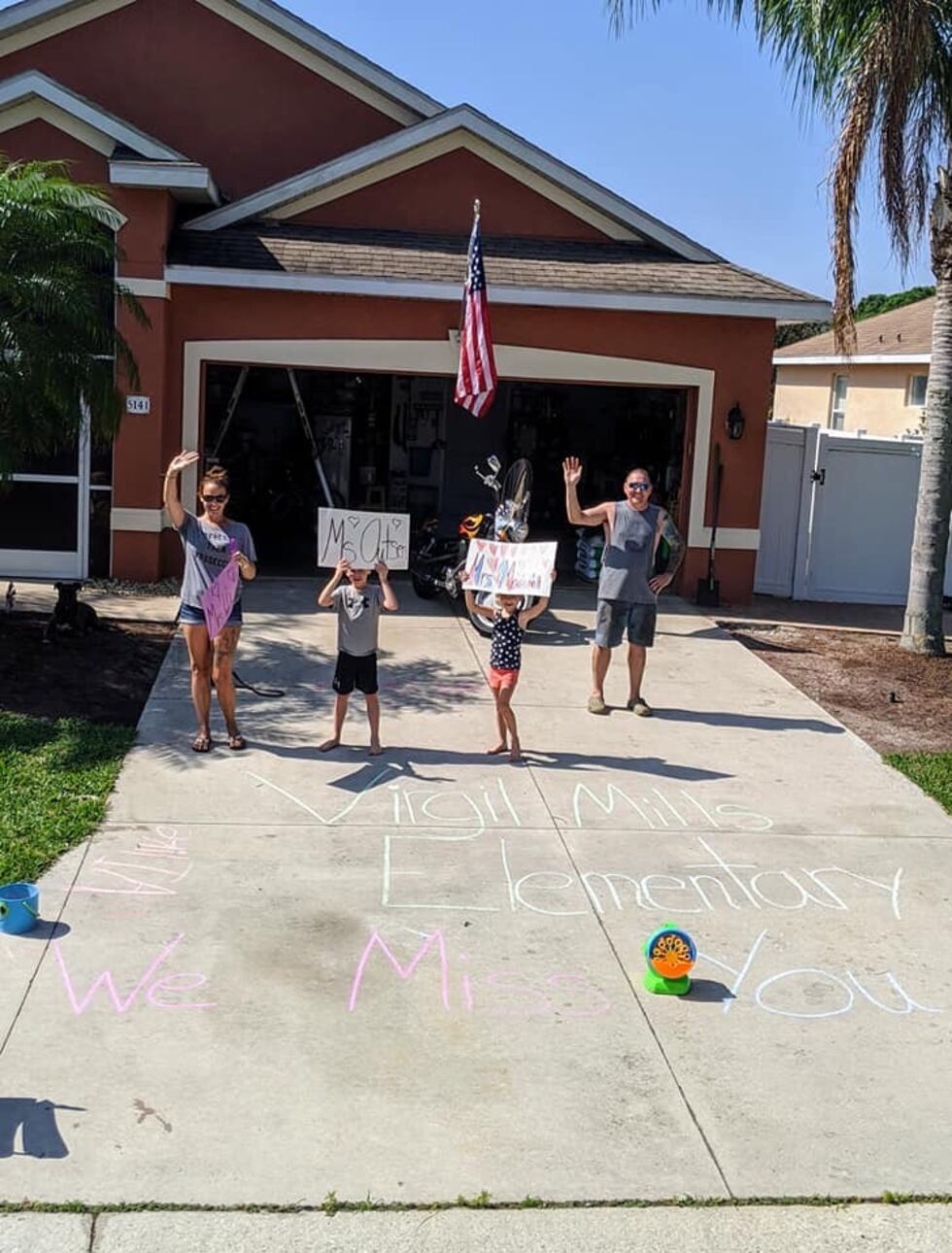 Kindergarten teacher Katherine Choate told ABC7, "Today was one of the best days of my career! It was filled with so many emotions, seeing our Mills Families supporting us and loving us from afar."
The Friday parade was blasted on social media so all parents and students knew to come outside at the right time to say hello. There were signs, chalk drawing and cheers are the parade went down the streets.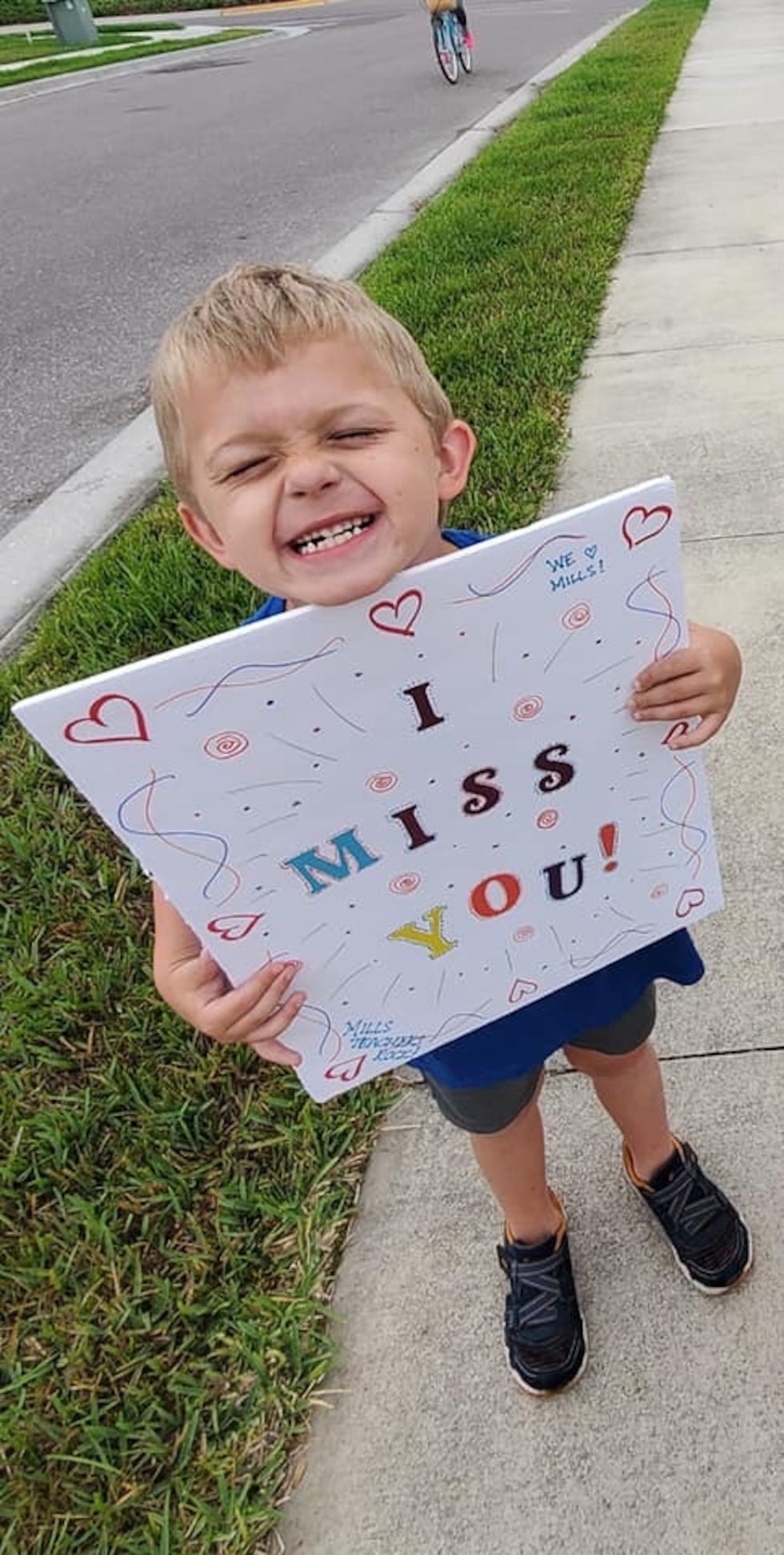 Choate added "We miss our kiddos and today was what we needed for us to start our new learning adventure on Monday."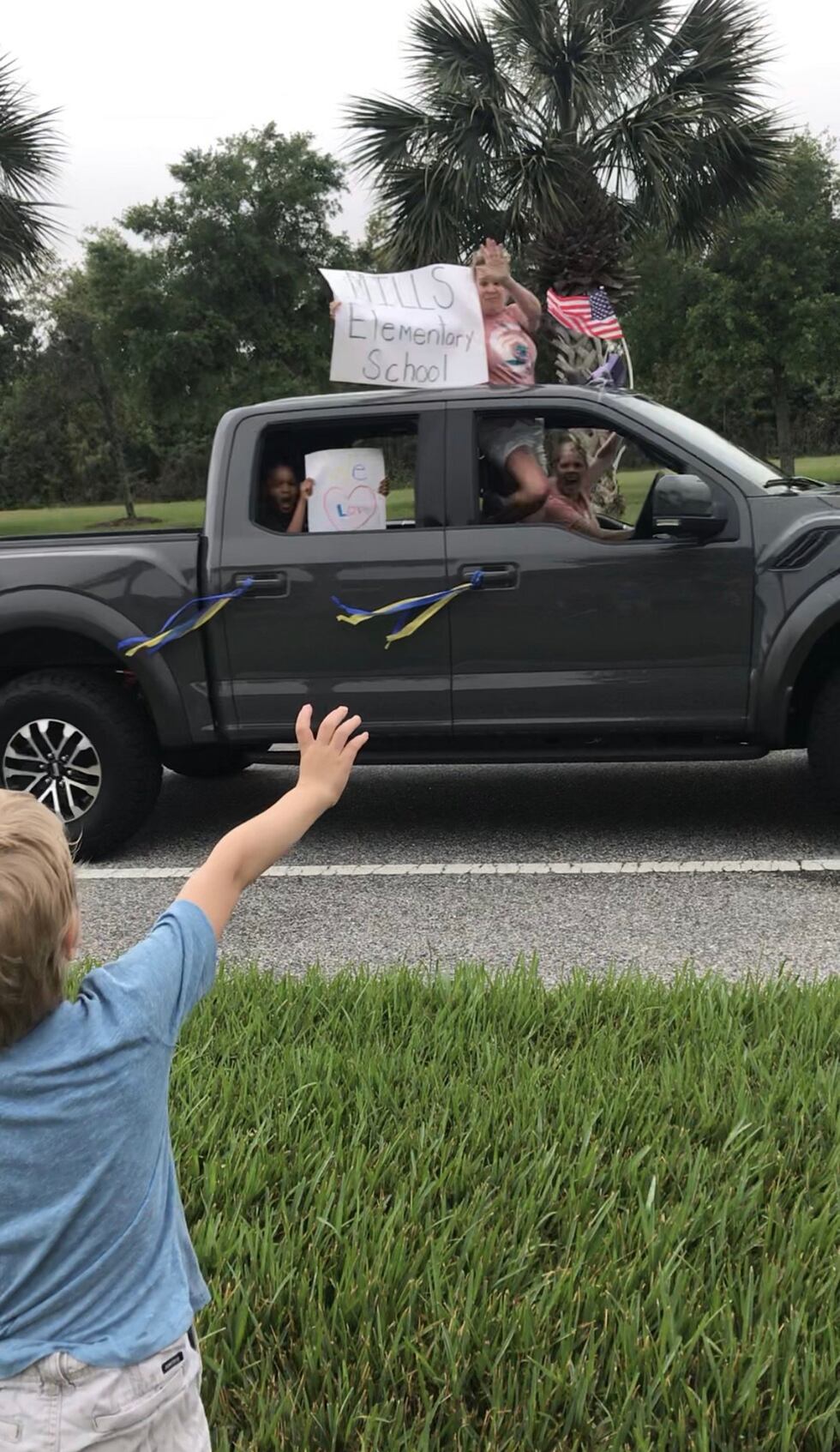 Computers were also handed out to students in the morning to get ready for remote learning.
Copyright 2020 WWSB. All rights reserved.