Pines of Sarasota accepting cards and letters for patients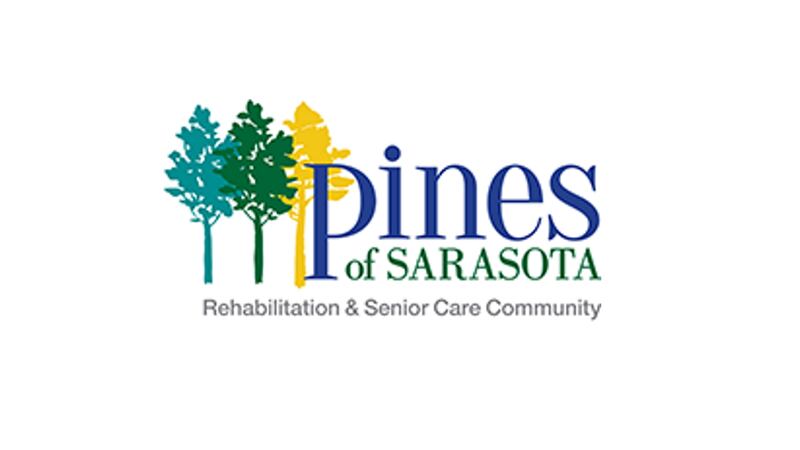 Updated: Mar. 17, 2020 at 4:43 PM EDT
SARASOTA, Fla. (WWSB) - Like many, you might be asking,"How can I help?"
Here's a great project for the family during the coronavirus pandemic. The Pines of Sarasota says they are now allowed to accept cards and letters for the patients.
There are hundreds of people who live there and since they cant see friends and family. The community can help!
Just address the letters to:
"Residents of the Pines" C/O Sandy De Lenferna
1501 North Orange Avenue
Sarasota, Florida 34236
Copyright 2020 WWSB. All rights reserved.