Bus rider charged in N.H. after police say he caused a false public alarm by lying about having coronavirus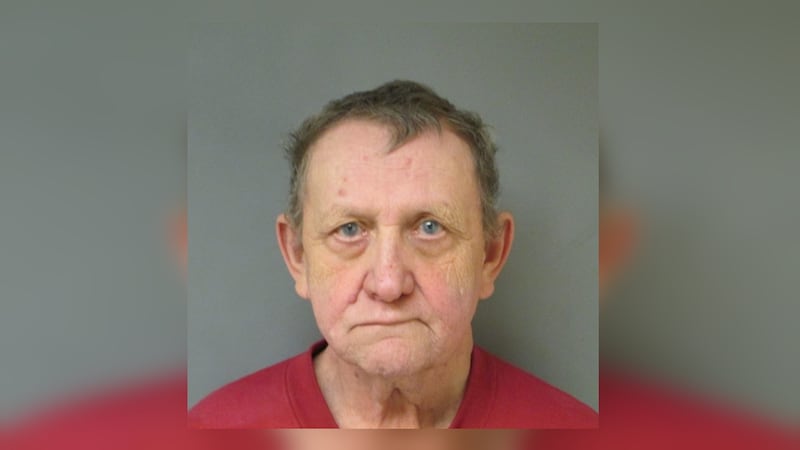 Updated: Mar. 17, 2020 at 3:11 PM EDT
LEBANON, N.H. (WWSB) - A Vermont man is charged with false public alarm and disorderly conduct after police say he claimed to have coronavirus while on the bus.
David Ladeau, 65, was arrested Thursday in City of Lebanon, New Hampshire after police were called to a public bus where riders say they heard Ladeau claiming he was infected with coronavirus. The bus company also called police to say the bus had been evacuated but Ladeau had remained inside.
When officers arrived, they say they were able to determine that Ladeau does not have coronavirus and that he had lied about having it.
Ladeau was arrested and charged with false public alarm, a Class B misdemeanor, and disorderly, a violation level offense.
He's due back in court in July.
Copyright 2020 WWSB. All rights reserved.