Tree service worker accused of entering Sarasota woman's home, sexually assaulting her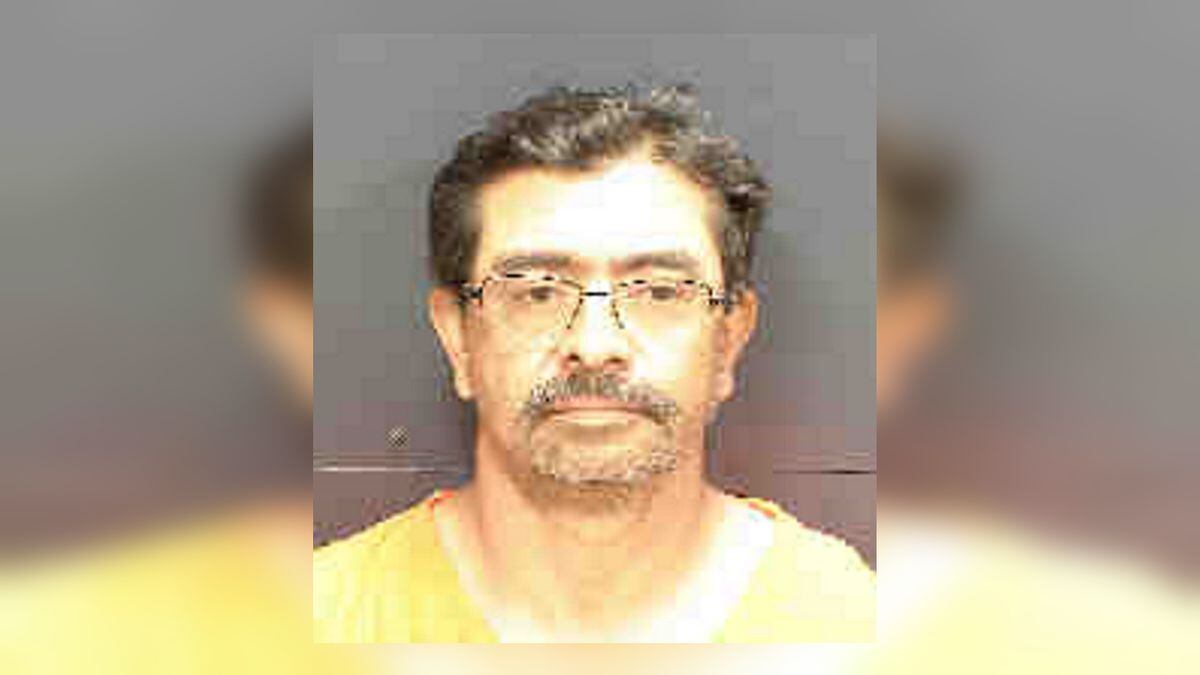 Published: Feb. 14, 2020 at 2:40 PM EST
SARASOTA, Fla. (WWSB) - An employee of a tree service is accused of entering a Sarasota woman's home without permission and sexually assaulting her.
Police were called to a home on Bay Street in Sarasota around 11am after the woman called to report what happened. She told officers that Frankie's Tree Service had come to her home and an employee, 49-year-old Francisco Leyva of Sarasota, had knocked on the door to discuss the job with her.
The woman said she walked back into her home, explaining that the job was between the tree service and her landlord, when unbeknownst to her and without her permission Leyva followed her to her kitchen and started rubbing her back as she was doing dishes before moving his hands lower.
The woman says she told Leyva that what he was doing was not okay and her husband would be home soon and says he responded, "Do you mean the one that just left?"
The woman said she was scared and went to get her son, who was sleeping in a nearby bedroom, but Leyva followed again and rubbed her stomach area and moved his hands lower. She says she told him to leave and says Leyva did, but said he would be back. She then called 911.
Police responded and interviewed Leyva. Detectives say he admitted entering the woman's home without permission and putting his hands on her back, shoulder and stomach area without permission.
Leyva was arrested and charged with felony Burglary with Assault or Battery.
Detectives believe there are other victims involving Frankie's Tree Service and are asking anyone with information to call 941-263-6070 or leave an anonymous tip with Crime Stoppers by calling 941-366-TIPS or online at www.sarasotacrimestoppers.com
Copyright 2020 WWSB. All rights reserved.