What about opportunity zones on the Suncoast?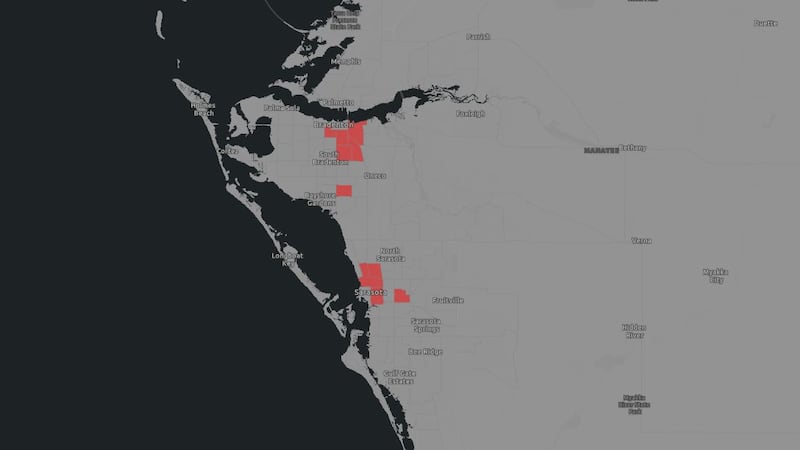 Published: Nov. 4, 2019 at 12:33 PM EST
SARASOTA, Fla. (WWSB) - On Monday, ABC7 aired an investigate story about opportunity zones, which were created by the federal government to help low-income communities attract investment but are sometimes being used by the wealthiest areas in the nation.
In the City of Bradenton, the Economic Development Director tells ABC7 there may be investment happening in opportunity zones, however investors are not required to report that investment to the city. Right now, there is nothing they're aware of on any specific investments.
In Sarasota, the City Commission last discussed qualified opportunity zones at their meeting on April 1 of this year. The city plans to return to the issue after the new year while the federal government finalizes its regulations and guidelines for opportunity zones.
Much like the City of Bradenton, officials in Sarasota say there currently isn't a way for the city to track opportunity zone activity, including job creation, affordable housing, etc. However, that's an issue that the federal government is considering for regulations and guidelines for these zones.
You can see opportunity zones here:
Copyright 2019 WWSB. All rights reserved.