Florida moving forward with putting power lines underground, which will cost consumers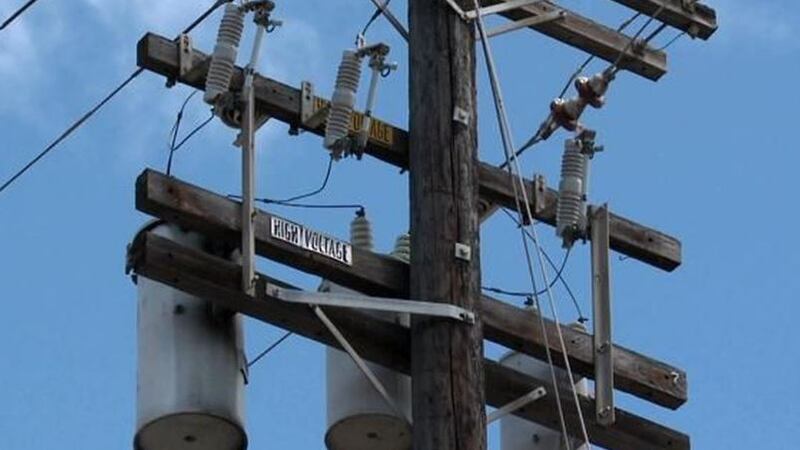 Published: Oct. 3, 2019 at 3:06 PM EDT
SARASOTA, Fla. (WWSB) - State regulators moved forward Thursday with a new law aimed at building more underground power lines and making Florida's electric system better able to withstand punishing hurricanes.
The Florida Public Service Commission approved proposed rules that would carry out the law, which is expected to lead to residents and businesses seeing new charges on their electric bills for storm-protection projects.
Florida Power and Light spokesman Mark Bubriski says burying more power lines should reduce the number of people who are without power for an extended period of time, but undergrounding is only one method of strengthening the grid.
"There is no one single way that will keep the power on across the state in any weather. Every area is different. We have to really consider that as we are making these investments," Bubriski said, adding, "Undergrounding can often be better at withstanding extreme weather. Of course, at the same time, there will be an added cost. So, there is a balance there."
A key part of the law will change how storm-protection projects, including underground power lines, are financed. That change is expected to lead to more projects that supporters say should help reduce outages and expenses after storms - but also will lead to upfront costs for consumers.
Copyright 2019 WWSB. All rights reserved.