Former dance studio owner sentenced for sex crimes involving 15-year-old female student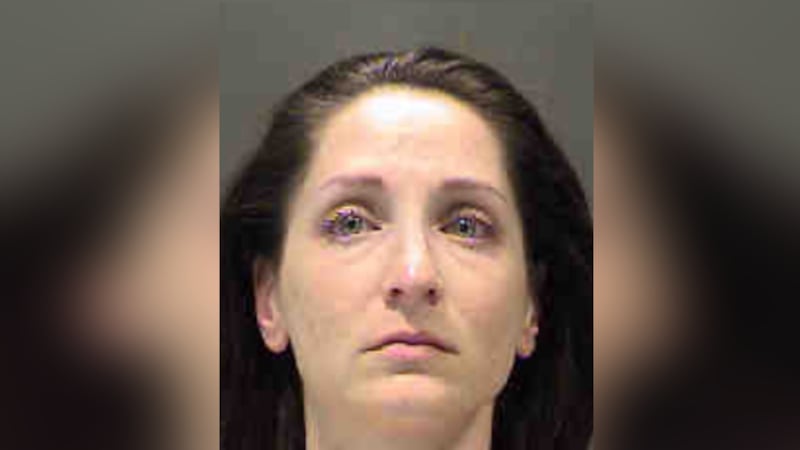 Updated: Sep. 20, 2019 at 3:58 PM EDT
NORTH PORT, Fla. (WWSB) - A former dance studio owner who was found guilty of performing sex acts with a 15-year-old female student has been sentenced to 26 years in prison.
Lauren Debenedetta, 40, founded Haven Dance studio in North Port in 2013 and was sentenced Friday for six sexual crimes including lewd or lascivious conduct, lewd or lascivious molestation, and lewd and lascivious battery.
Debenedetta was charged in 2016 after she was caught in the victim's bedroom by the victim's stepfather, who went home to check on the victim who had stayed home sick for the day.
The victim told detectives that Debenedetta engaged in kissing and other sex acts at her home, Debenedetta's home and the dance studio. The victim said when Debenedetta was caught in her room, Debenedetta was hiding next to the bed because Debenedetta was naked.
Debenedetta bought the victim a cellphone so they could communicate.
Haven Dance studio shut down shortly after Debenedetta's arrest.
She was facing charges in both Sarasota and Charlotte counties, but the trial was consolidated to a Charlotte County courtroom. A jury found her guilty on all counts.
After her prison sentence, Debenedetta will have five years of sex offender probation.
Copyright 2019 WWSB. All rights reserved.