Man accused of using skimmers in Sarasota sentenced to prison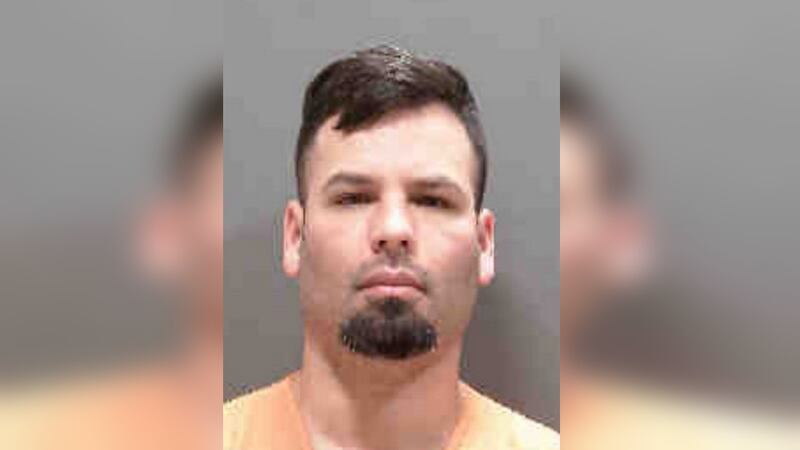 Published: Jul. 10, 2019 at 6:25 PM EDT
SARASOTA, Fla. (WWSB) - A Florida man was sentenced to prison on Tuesday for various crimes that he committed, including one in Sarasota.
Asleys Acosta of Tampa was accused of installing two skimming devices at local gas stations in Sarasota in 2018. He came to Sarasota from Minnesota where he was awaiting his sentencing for other crimes and he decided to flee the state.
Among the other crimes that Acosta was convicted for on Tuesday were trafficking in counterfeit credit cards, fraudulent use of personal identification, possession of a skimming device, and giving name to a law enforcement Officer.
After three victims made reports of stolen credit card information, the Sarasota County Sheriff's Office was able to identify Acosta and an accomplice.
The Loss Prevention Officer of a local Home Depot notified law enforcement about Acosta and the accomplice coming into the store and using one of the victim's stolen credit card information to purchase gift cards.
Acosta was arrested and his vehicle was searched and officers found a computer and phone tied to the skimmers and the stored information of various people.
The computer also had programs that are used to rewrite the magnetic strips found on gift cards to be used as credit cards that belong to the people.
Prosecutors say that there were two major factors that helped them solve this case. The first one was that the victims did a good job of promptly alerting law enforcement about issues with their credit cards. The second factor was the partnership that has formed between law enforcement, local businesses and financial institutions that reduced the amount of potential damage that Acosta could have done with the information in his possession.
A judge sentenced Acosta to six years in prison.
Copyright 2019 WWSB. All rights reserved.