Man pretended to be with CPS, forced his way into home and attempted to sexually assault victim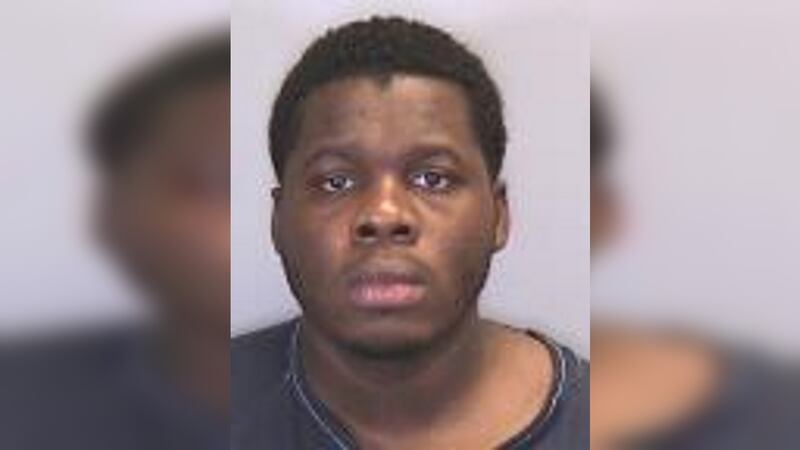 Updated: Jun. 18, 2019 at 10:09 PM EDT
BRADENTON, Fla. (WWSB) - A man who broke into a woman's apartment by pretending to be Child Protective Services and attempted to sexually assault her will spend the next 35 years in prison.
Raheem Brown, 26, was sentenced Monday for burglary of a dwelling with a battery and attempted sexual battery.
In September 2017, Brown knocked on the victim's door, claiming to be with Child Protective Services. The victim opened the door slightly to say she would be back in a second as she was only in a towel. That's when prosecutors say Brown forced his way into the home, grabbed the victim by the hair and started to hit her in the face.
Brown pushed the now naked victim into her bedroom and threw her on her bed. He groped the victim and covered her mouth b But prosecutors say his finger inadvertently went into the victim's mouth. That's when she bit down as hard as she could.
The bite surprised Brown and the victim bolted for the door. Though Brown tried to stop her, she managed to escape and scream for help. Her sister lived in a downstairs apartment and kept her safe until police arrived.
Assistant State Attorney Charlie Lawrence said, "We commend the victim's heroism in fighting off her attacker. Her brave efforts led to his capture and successful prosecution."
Copyright 2019 WWSB. All rights reserved.