Fatal accident under investigation in Manatee County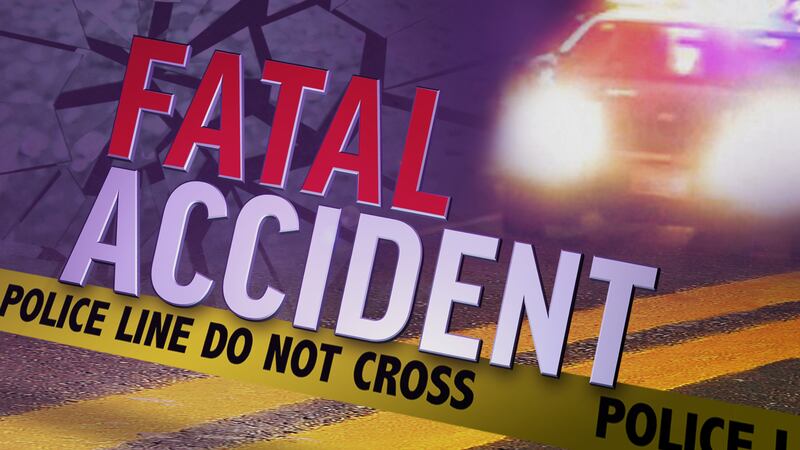 Updated: Mar. 31, 2019 at 10:30 AM EDT
MANATEE COUNTY (WWSB) - One fatal accident is under investigation after a car crash in Manatee County on Saturday evening.
Around 5:28 p.m. Adrian Chavez, 22, of Sun City was driving a 2015 Ford eastbound on lane 16 east from Oaks at Ellenton Apartments.
The 57-year-old victim, of Parrish was driving a 2017 Harley Davidson motorcycle and headed towards 1651 36th Avenue East. Florida Highway Patrol has not identified him yet, pending next to kin notification.
According to FHP, Chavez tried to turn left and did not yield to the unidentified driver. The motorcycle crashed into the front left end of Chavez and eventually stopped in the center lane facing southeast on 26th Avenue East.
The victim and motorcycle were separated due to initial impact. The victim was found laying flat on the road when authorities found him.
The crash is still under investigation.
Copyright 2019 WWSB. All rights reserved.