VIDEO | FL: Bill proposed for convicted felons to pay financial obligations before having voting rights restored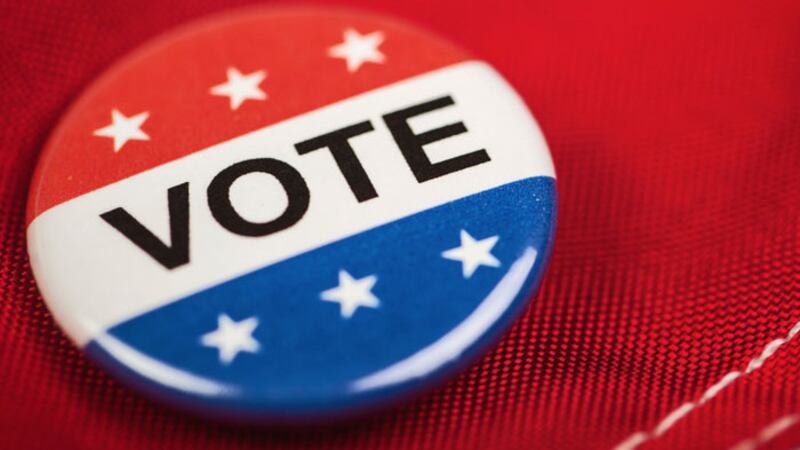 Published: Mar. 20, 2019 at 7:57 AM EDT
SARASOTA (WWSB) - The controversy continues over Florida's amendment four, which gives convicted felons the right to vote.
Now some state lawmakers are pushing a proposal that would require people who have been convicted of a crime to clear up any court-related financial obligations before they can vote.
A meeting on amendment four was held Light of the World Church in Sarasota on Tuesday night after a measure passed that would require felons to pay back all fees before they can register to vote, even if they are slowly paying them back in a court-approved payment plan.
Critics say the measure affects lower-income Floridians more. It could soon be more challenging for people who have been convicted of a crime to be able to vote here in Florida, even though voters passed amendment four last November with 65 percent of the vote.
A house criminal justice committee signing off on a proposal says people who have served time behind bars would have to clear up any financial obligation which includes court costs, fees and fines before having their voting rights restored.
That includes an estimated 1.5 million eligible Floridians, Demetrius Jifunza was convicted and charged with armed robbery twenty years ago. He did his time and he says he will continue to fight for amendment 4.
"We will continue to demand lawmakers to respect the amendment, respect the voters that voted yes for amendment four and we're going to go ahead push a petition, just like we did to get the amendment on the ballot and whatever else needs to be done," Demetrius said.
Amendment four was discussed in depth Tuesday evening at a symposium in Sarasota including these possible changes. State representative James grant from Tampa, the sponsor of the bill, says the goal is to create a more uniform way to make a determination as to who is eligible to vote.
"This bill effectively deals only with the definition of completion of all terms of sentence, the definition of felony sex offense, the definition of murder," said James.
Amendment 4 states that felons will be granted automatic restoration of their voting rights after they have completed all terms of their sentence including parole or probation. This excludes people convicted of murder or a felony sexual offense.
Two of the featured speakers at Tuesday's event were the supervisors of elections in Sarasota and Manatee counties. They both agree on how they will operate regarding amendment 4.
Copyright 2019 WWSB. All rights reserved.