Lakewood Ranch To Become Focus of Long-term Brain Health Study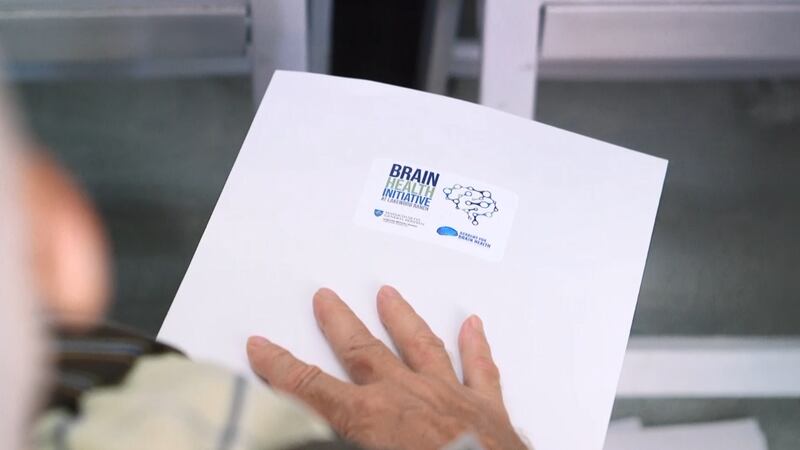 Updated: Mar. 18, 2019 at 4:52 PM EDT
SARASOTA (WWSB) - CORE at Lakewood Ranch was created to be a place where there can be collaboration opportunities for research and exploration, and that's exactly what's happening now in partnership with Massachusetts General Hospital, a Harvard Medical School teaching hospital.
The Brain Health Initiative at Lakewood Ranch will be a long-term study into the way Suncoast residents live their life and how their brain function affects it.
"The purpose of our study is to try and identify the risks and protective factors that contribute to brain health and performance across our life span," Erin C. Dunn ScD, MPH, from Massachusetts General Hospital, explained.
A global team of experts, including researchers and doctors from both Harvard Medical School and Massachusetts General Hospital, will be working together out of the CORE Campus in their future "brain lab" to learn both positive and negative contributions to brain health and performance.
The initiative will be rolled out in three different phases, with the first one being to make the community aware of the importance of brain health throughout a person's entire life. The next two phases will be setting up their in-house brain lab at the CORE Campus, followed by the pilot study which will be 10% of the population – so about 3,600 Lakewood Ranch residents of all ages.
"It has a whole host of good things that'll follow. First the treatment for our residents, and it'll also bring jobs and researches and a lot of recognition of the community to a larger area of the country and of the world," Kirk Boylston, the President of Lakewood Ranch, expressed.
They will be launching the pilot study next May, and it will last about two years. Then, the team will go into their long-term study where residents will be involved in this project throughout their entire life span.
For more information and how you can get involved in the study, click here.
Copyright 2019 WWSB. All rights reserved.