Bill would require hotel workers to identify, report human trafficking cases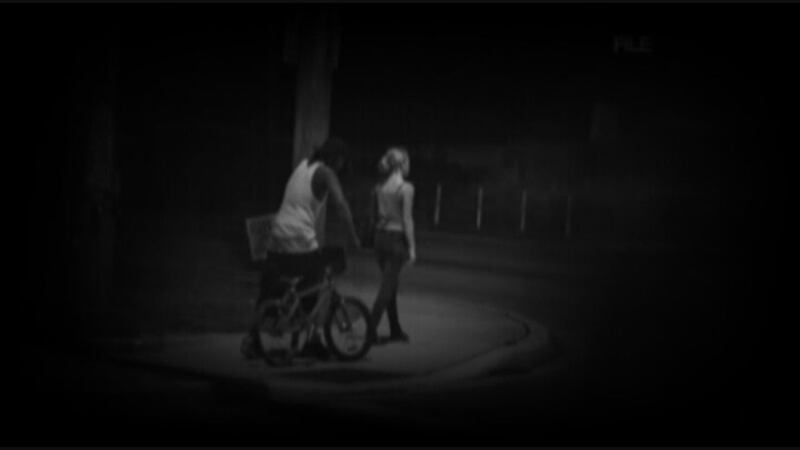 Updated: Mar. 6, 2019 at 6:21 PM EST
SARASOTA (WWSB) - Over the next two months, our lawmakers in Tallahassee will try to work through some 3,000 bills, including one requiring law enforcement and hotel workers to undergo training to identify and report human trafficking victims.
It's an issue that national organization Selah Freedom says has to be addressed. Selah Freedom's awareness coordinator Sarah Pretorius says, "One in 3 little girls today and one in 5 little boys are being sexually abused."
She says that Florida has the third highest number of human trafficking cases every year. Pretorius says, "It's going to be a major step in mitigating these hotels and other business owners turning a blind eye to sex trafficking happening under their noses and it will wake them up to the fact that now they can be held liable."
She also saying it's a way for the hotel industry to fight back against these traffickers, all by identifying warning sign and red flags. Pretorius says, "It could be bruising, it could be physical indicators on her person. It could also be emotional ones. She could be withdrawn, she doesn't make eye contact because these traffickers are bringing them up and down the state."
Copyright 2019 WWSB. All rights reserved.