New Fire Station will likely go up near Celery Fields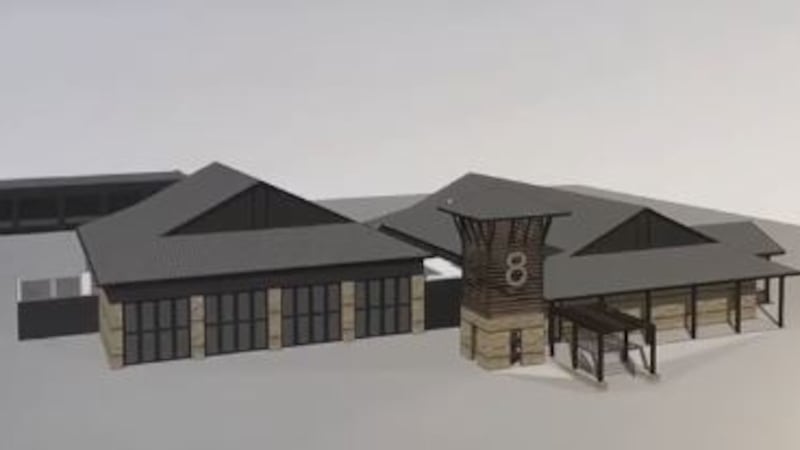 Updated: Feb. 21, 2019 at 6:18 AM EST
SARASOTA (WWSB) - A new fire station will likely soon go up near the Celery Fields in Sarasota County.
Earlier this week, Sarasota County Emergency Services provided an update on construction plans for fire station #8.
It will be built on Apex Road.
The state-of-the-art facility will be storm-ready and be able to withstand hurricane strength winds.
It will have a tower in the front for training and a large building in the back will serve as a storage area for hazardous materials response equipment.
There will also be a large garage to store fire engines and a living space for firefighters.
It will include a kitchen, dining area, bathrooms and a weight room.
Sarasota County Emergency Services plans to bring the plans in front of county commissioners this July.
If they are approved, the groundbreaking and construction will start shortly after that.
Copyright 2019 WWSB. All rights reserved.