Man shot by Sarasota homeowner after trying to enter house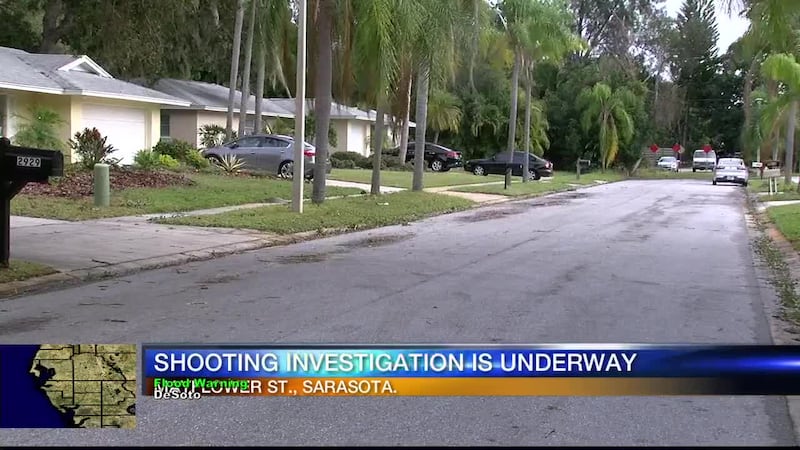 Updated: Dec. 24, 2018 at 11:10 AM EST
SARASOTA (WWSB) - A man is in critical condition after he was shot by a Sarasota homeowner when he tried to enter their house.
Deputies were called to the 2900 block of Mayflower Street around 2:30am on Saturday. The initial call came in as a shooting. When police arrived on scene, they found 28-year-old James Jarvis of Bradenton was wounded. He was taken to Sarasota Memorial Hospital where he's listed in critical but stable condition.
The sheriff's office investigated and determined that Jarvis has been at a nearby bar. After leaving around 1am, he arrived at the home on Mayflower Street around 2am and tried to enter the rear of the home.
Deputies say the homeowner told Jarvis to leave. When Jarvis refused and entered the home, the homeowner shot him.
The sheriff's office says based on evidence, they believe Jarvis entered the home illegally and that the homeowner acted in self-defense.
Copyright 2018 WWSB. All rights reserved.