21-year-old accused of killing victim whose body was found in underdeveloped area of North Port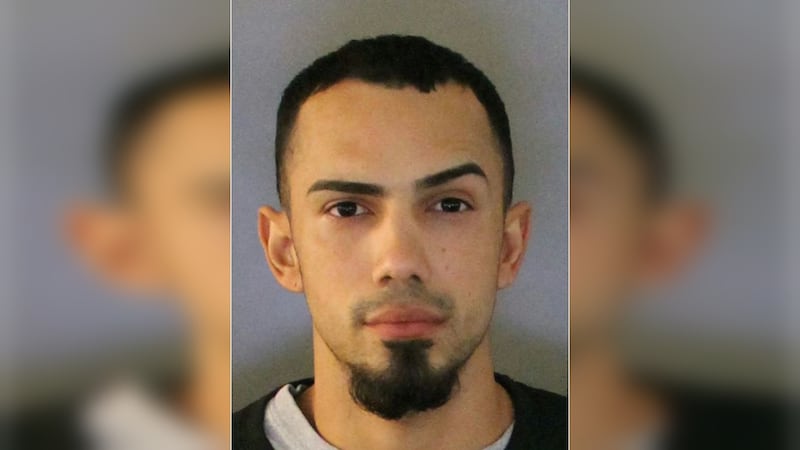 Updated: Dec. 19, 2018 at 1:27 PM EST
NORTH PORT (WWSB) - North Port Police say they have arrested a 21-year-old Punta Gorda man for the murder of a victim whose body was found in an underdeveloped area of North Port, near the Charlotte County line.
Juan Salazar-Diaz of Punta Gorda arrested Wednesday and charged with Second Degree Murder, Grand Theft Auto, and Possession of a Firearm by a Felon for the murder of 21-year-old Tyren Anthony Kinard of Port Charlotte.
Kinard's body was found September 8, 2018 near the intersection of Red Oak Road and Sawyer Circle in North Port. Kinard was clad in a pair of black shorts and had been shot multiple times in the upper body and head. Kinard's vehicle was found two days later on Explorer Road in Punta Gorda. It had two bullet holes in the driver's side door.
Police say they were able to verify that the last person Kinard called was Salazar-Diaz, who lives less than a quarter mile from where the victim's vehicle was later found. Call records also showed that the victim and Salazar-Diaz had previously spoken multiple times in July 2018. Police say DNA evidence was found on multiple items in the vehicle, which police say testing connected to Salazar-Diaz.
"I'm very proud and thankful for everyone who has contributed to this case. From road patrol and crime scene technicians to state agencies, neighboring agencies, and of course our detectives. They've all spent long hours making this investigation a top priority. We've worked hard and will continue to insure justice is served for our victim and their family," said North Port Police Chief Todd Garrison. "Special thanks to FDLE, Charlotte County Sheriff's Office and Peace River K9 Search and Rescue."
North Port Police say that Kinard also went by the name "Londonn Moore" on some social media platforms. The police department has a policy in place which states that "if someone identifies as a man or woman, we will respect their wishes and identify as such." But police say the person needs to be able to "express their desire or we need solid information regarding their preference."
Police say that is difficult in this situation and that all of the information they have indicates that Kinard did not identify as a transgender woman.
In a statement, North Port Police said, "We certainly respect the LGBTQ+ community. We also respect people's rights to dress and act as they please and identify however they choose. It would be disingenuous for us to just assume someone identifies one way, simply based on how they look or even some of their actions."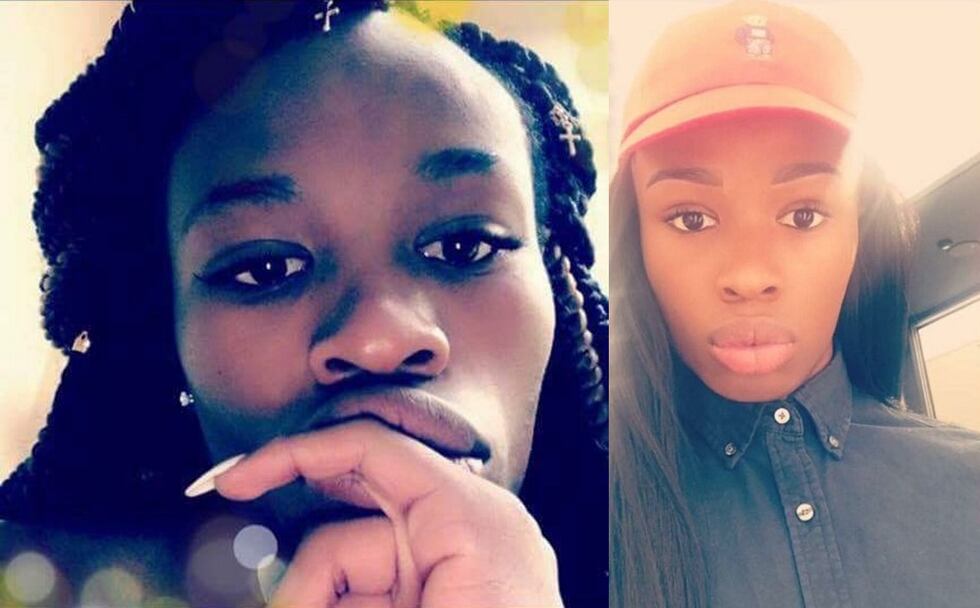 If anyone has any additional information about this case, you're asked to call detectives at 941-429-7323.
Copyright 2018 WWSB. All rights reserved.