How to avoid becoming a victim of a charity scam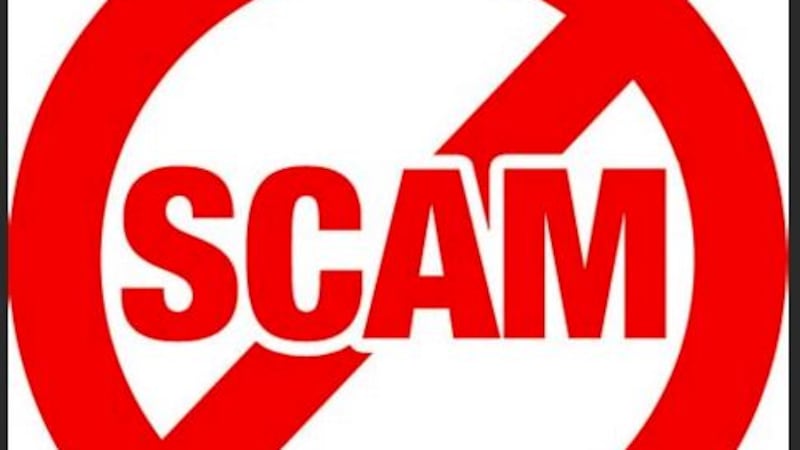 Published: Dec. 13, 2018 at 11:00 AM EST
SARASOTA (WWSB) - Tis the season of giving. But unfortunately, it can also be the season for scamming. Every holiday season, the good heart of many gets taken advantage of by those looking to scam. So how can you make sure the money you're donating is going towards helping others?
On ABC7 at 7, Jacqueline Matter is joined at the trapezoid by Bryan Oglesby of the Better Business Bureau, ABC7′s Consumer Watchdog Jerry Zivic and Medoly Schimmel a financial crimes investigator for the Sarasota Police Department.
Copyright 2018 WWSB. All rights reserved.